Learning magic can be difficult for beginners.
Understanding your concerns, my article will help you learn magic yourself at home without the need for a teacher.
Learn magic from Youtube
Youtube is a great resource for learning magic tricks especially for beginners.
Many videos of many authors guide in detail each game for you.
More than that, there are many people who will share their knowledge of magic performance props on Youtube, how to perform confidently, .. you can learn many useful things.
Remember to choose the right Youtube channel for you to have the best effect.
Most of the channels on Youtube will help you learn easily, but many of you may find it difficult to follow.
The following article will guide you but magic tricks without much practice.
How to learn easy magic tricks without practice
Reference from DVD and magic book
DVDs and books are products published and sold by famous magicians in online magic shops, so you can be sure of the quality of these products.
The price of DVDs and magic books is not very expensive, so you can invest in a few sets for yourself.
The magic tricks sold are usually not guided so DVDs and books are the secret to helping me discover the tricks of the magic tricks.
For beginners to learn magic, books and ebooks are difficult to grasp, video is your top choice.
Besides, you need to know which source is good and suitable for you.
Interact with other magicians
Online reference or books, of course, will not be as effective as direct exchange and learning.
In fact, there are many magicians who are both talented and virtuous. They will teach you how to perform better.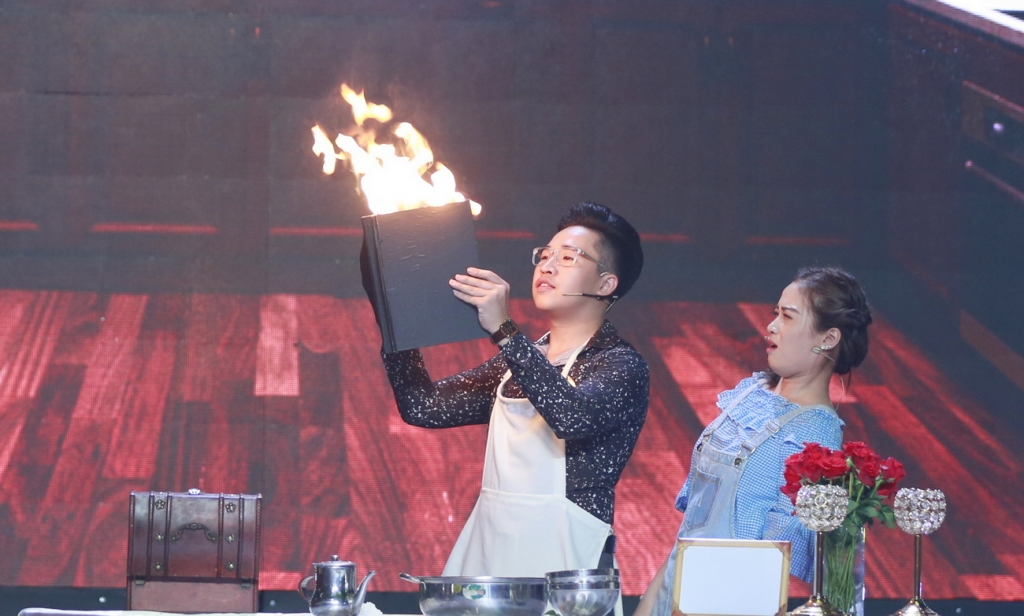 Seeing the actual magic tricks and asking questions of the magician must be the wish of many of you.
Of course, you also have to practice hard in order to learn more from other magicians.
Take part in online magic courses
Learning online today is no longer unfamiliar, we can find many tutorials on guitar playing, flower arranging, decoration, … even magic tutorials.
The prestigious online training sites such as Edumall, Unica are trusted by many people.
How to learn magic tricks to make people surprise
The course is extremely detailed from concept introduction, instruction to basic movements to more difficult moves.
Be confident that your level of magic performing will reach new heights after taking these courses.
Practice in front of the mirror
Standing in front of the mirror to perform is a very important factor in helping you master magic.
When standing in front of a mirror, you can see your facial expressions during your performance, your detailed movements.
You will easily find out what is wrong during the performance to fix it.
Invest yourself in a huge mirror to practice magic performers.
I have shared with you the tips so that you can learn magic performance without any teacher teaching.
Your job is to practice hard to become a professional magician.
Wish you all success with your performance.