America's Got Talent is a popular TV show around the world. It helps change the lives of many people, making their dreams come true.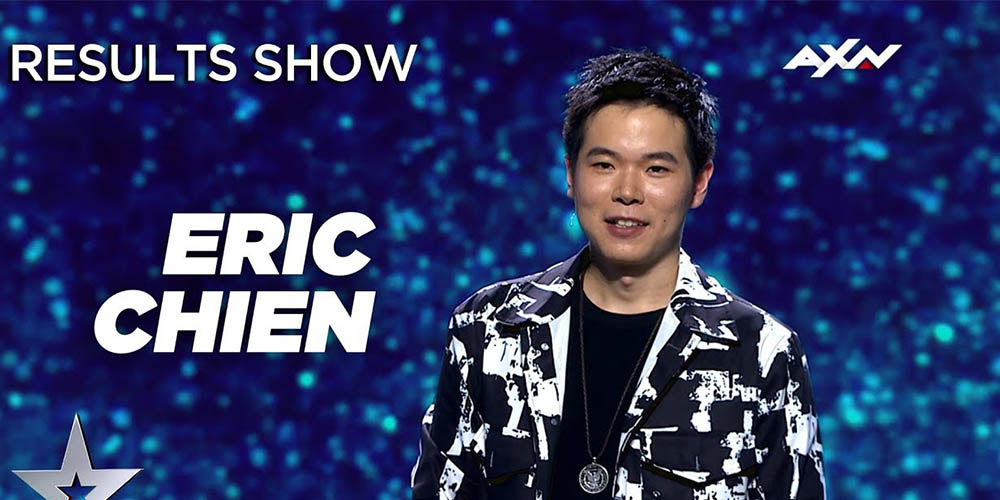 In the past, singers would often be the winners of America's Got Talent. But later, the magicians replaced them.
Here are 5 magicians that became famous through America's Got Talent.
Jon Dorenbos: A Strong Person
This is truly a strong and energetic person. Previously, Jon Dorenbos was a football player. Then he had heart disease.
But he still vigorously fought the disease. And now, he stands on America's Got Talent stage to perform his magic repertoire.
His performance has empowered many people to help them overcome life's difficulties.
Marc Spelmann: A Great Father
Marc Spelmann's magic show is the story of his daughter. The story touched millions of audiences.
He shared his love with the community through the amazing magic show.
That's why Marc Spelmann received a gold button on America's Got Talent.
Shin Lim: Master of Black Art Magic
Shin Lim is the best magician on America's Got Talent that I know. He is a master of Black Art Magic.
His tricks can fool even professional magicians.
Shin Lim won the championship in two seasons of America's Got Talent 2018 and America's Got Talent 2019. This is the simplest proof of his talent.
Eric Chien: The Creator of the Miracles
Eric Chien was the one who … created magic tricks for other magicians. His creativity is amazing.
Eric Chien went on stage after years behind the scenes. He conquered people with the most impressive magic tricks.
The magic tricks of Eric Chien surprised everyone, including professional magicians.
Will Tsai: The Man of Mystery
Will Tsai had a difficult childhood. He is a talented, energetic and creative magician.
He loves animals, he has a dog and a cat, he also has a fish that he used to perform a magic trick … pretty creepy.
The magic of Will Tsai often makes viewers think of the spiritual world. That's why it makes him feel quite mysterious in everyone's eyes.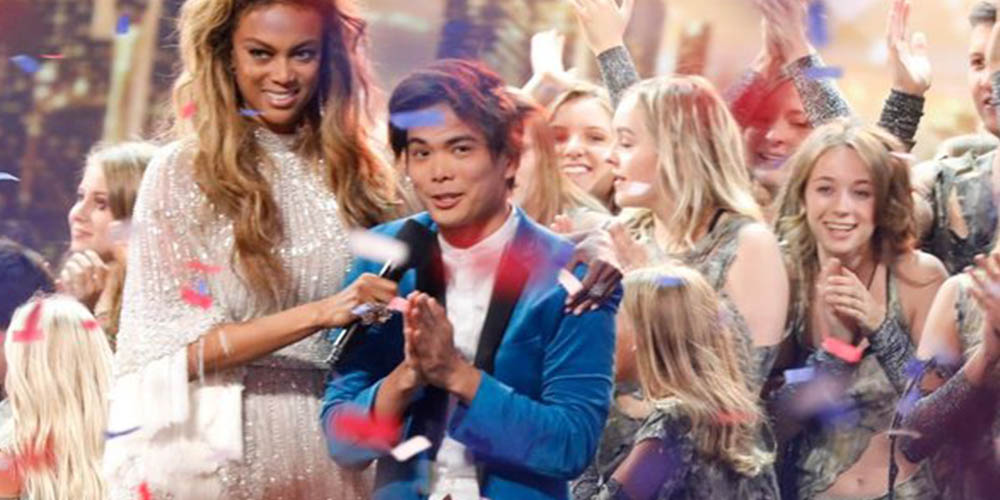 America's Got Talent is a great place for magicians to express themselves. But perhaps, this will be quite difficult for those who come later.
Unlike music, two singers can sing the same song with different voices. But two magicians cannot do the same magic for the same jury.
This is probably an opportunity and also a challenge for magicians. Because there are no dreams in life that are easy to conquer.