The 3 rope magic trick is simple and easy to do no matter where you are. Do this magic trick for your friends, family, and loved ones to share the joy with them. In this article, we will guide you to perform a magic trick with 3 ropes.
Let's have a look at the full article below.

Preparing instruments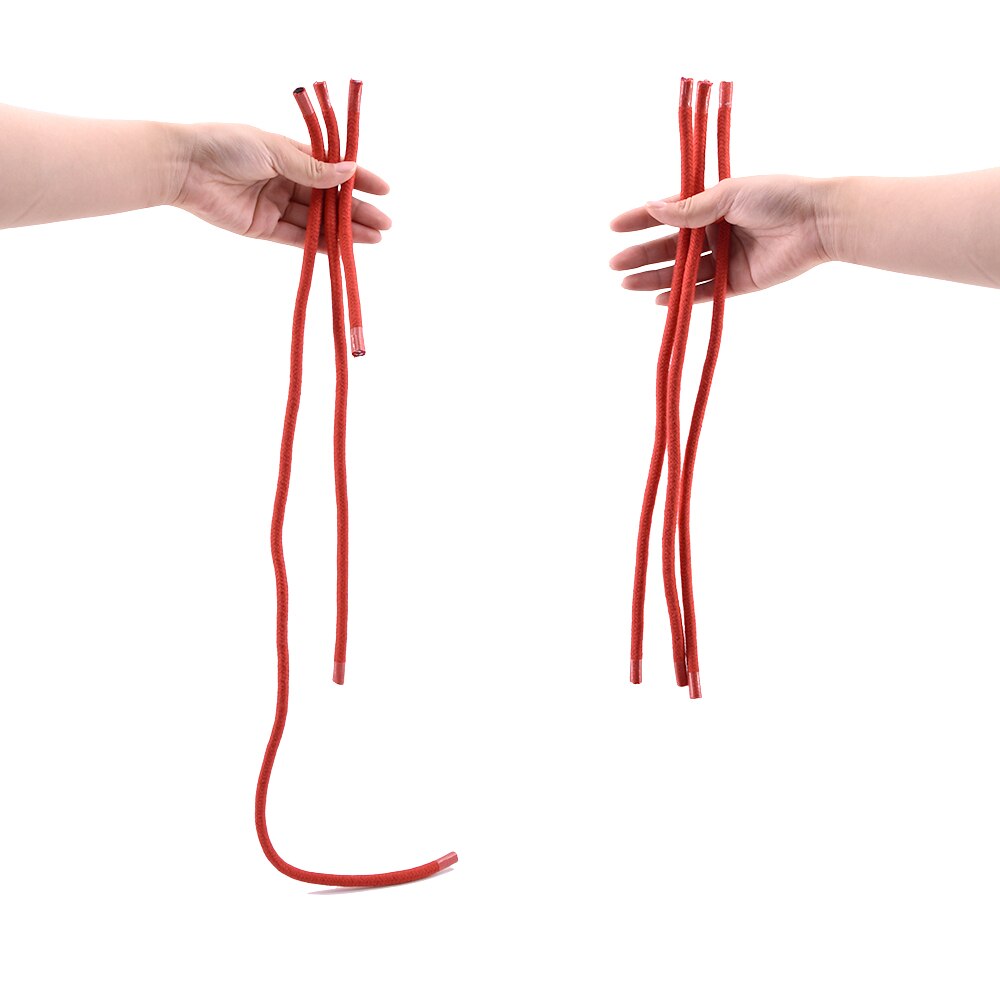 For the perfect performance, prepare three different sized ropes.
Includes: 1 short rope, the 2nd rope is twice as long as the first rope and the 3rd rope is twice as long as the 2nd string.
After you are fully prepared, let's continue to see the section below to know how to do it.

Detailed instructions for magic tricks 3 ropes
Place the three ropes in the palm of your hand so that the tip is between the thumb and forefinger. Then, take the shortest rope and thread it through the longest rope and pull the two ends of the longest rope so that when taking the longest two ends, they will form equal ropes. You align the ropes in your hand so that they are even and form 3 equal ropes.
Next, you will pull out the first normal rope and then put it back in place. Then, take the longest piece of rope using the disguise technique to draw a single rope. Keep doing this until you have drawn all 3 ropes.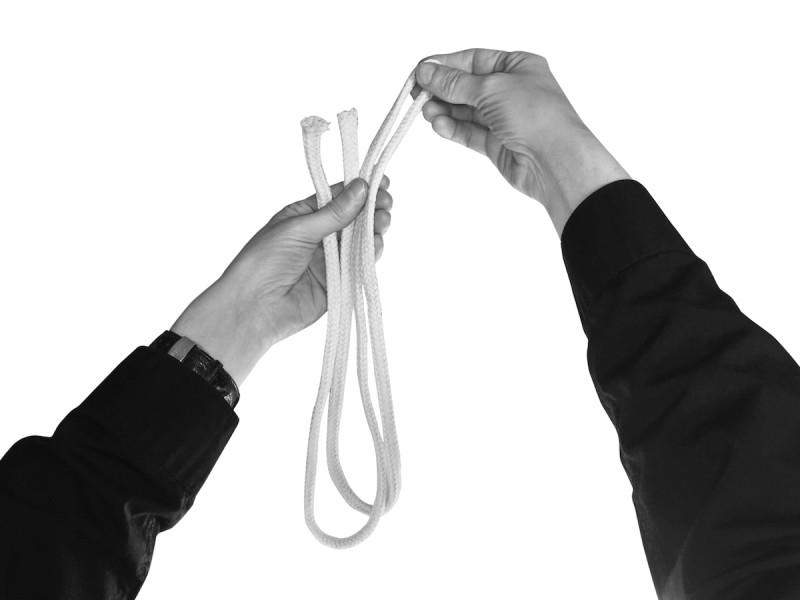 The next step is to pull out and leave the rope alone and put it down. Next, on the long rope. Use the short string to tie the knot loosely. And in the remaining rope, you also take the end of the rope and tie a loose knot to the remaining long string.
At this point, keep the normal rope position. Grasp the loose knot of the short rope and pull it close to the end of the long rope. Remove the short cord and then remove the rest of the other end as well. At this point, you have 3 ropes with the original size in your hand. It's easy to do this magic trick, isn't it?
Notes when performing magic tricks with 3 ropes

For this magic trick is not difficult. However, you still need to pay attention and watch the process take place. Avoid leaving any details unrevealed to the audience.
The hand technique needs to be practiced several times to be able to understand the process and perform this 3 rope magic trick perfectly. Pay attention to your hands while covering the viewer's eyes. Because this is an easy point to be negligent and not bring originality and high efficiency.


Thus, in the above article, we have guided the magic trick of 3 ropes. Hopefully through the information we share you can learn and perform this magic. Bring laughter and joy to those around you. Especially family, friends and relatives. Watch more videos that we provide to be able to perform this magic trick more easily.