Speaking of money bills, you will have excitement when doing magic.
Money-related props will definitely give the audience a high level of excitement and focus.
I LOVE MONEY by Hugo Valenzuela
With this great props coin, the audience will be amazed when it comes out.
Spectators can check out the amount that bird magician is on hand.
Coins and dollar bills will be made disappear after the audience sees it.
Money Making Envelope (Three times)
A classic magic show featuring magicians up close.
A magician can turn a note within a note.
Because the movement is quite simple, but it takes a quick action to make this magic trick effective.
The skillful movement is the key to performing this trick.
Envelopes Cut Money
With cashier envelopes, we give you an eye-catching tool that looks great.
You can cut a bill, card or bill in half and combine them to the surprise of your audience.
The card can be cut without scissors and card assembly without glue.
Immediately showing the audience everything, they cannot believe what they have just watched.
Stab money in paper bags
Stab money in paper bags is a magic brain hack with money.
For this performance, the magician borrowed the audience's dollar bill.
Placed it in a transparent plastic frame with a hole drilled in the center.
The frame is placed in an envelope and pierces the center of the frame with a pencil.
Money Maker 2 Times
Envelopes appear and exchange money, an improved version of the Money Conversion Envelope trick.
In this prop, you can not only turn money, but also disappear or turn it into another product.
You can absolutely use a higher or lower dollar bill.
Creating ideas for magic tricks will be very effective.
Microphone Change To Money
The magician takes out a microphone and the phone does not work, does not make a sound.
Note that the audience should not directly examine the props.
The magician shakes it, then the microphone turns into cash.
You can do the reverse magic to turn out the microphone.
Money Switching Box
Money Switching Box is a magic switch box.
Show the audience the empty box and place a blank sheet of paper cut the size of a dollar bill into the box.
When the box is opened again, the paper turns into a real money note.
You can also use a torn dollar bill to switch to a regular card through this magic box.
Paper to money
This magic trick will admire your audience.
The props consist of four pieces of paper that instantly change into real dollar bills.
You will show the audience a stack of paper, one by one, then close and reopen it to become a stack of money.
White sheets of paper have completely disappeared.
Money tube Magic Props
A great pocket device to take with you at all times for magicians.
Earn money and other paper-based items like visiting cards and notes.
Make them disappear right in front of the audience's eyes.
A perfect trick for street, office, home and school magic.
Fan to Hat (Money Version)
Performers produce and display large amounts of dollars before performing.
Tossed the fan of money into the air and it turned into a hat.
This will be the best choice for every magician, looking different and creative on stage.
The Money Roller
Performing dollar coins with a roller will make a difference with other magic tricks.
Place a flat piece of paper on the base and then run the roller on it.
A dollar bill or anything you can buy will print itself on paper.
Money Printer Magic Props
The money printer prints out a series of dollar bills that will immediately shock every audience.
With only simple plastic material, it will create the magic of magic trick.
Place a note or two in the printer, preparing a blank sheet of paper that is the same size as the banknote.
Turn the machine and the bill will appear immediately.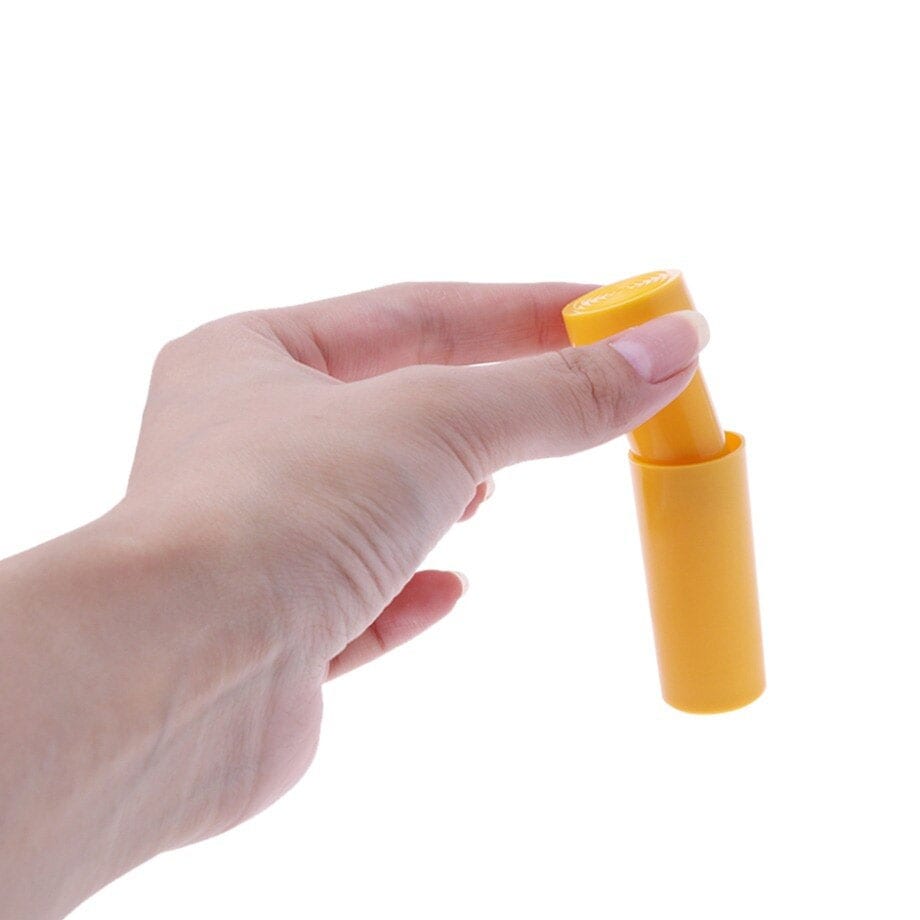 Money turns into water
You just put the money in the jar and shake it well, the money will turn into water.
Don't worry that the money will disappear. Actually, it's still in the bottle.
This product's guide can help you learn how to use it quickly.
The color and material of the props are safe and friendly.
Spring Bills (US Dollar)
Everyone wished they could make money easily.
Now you can do it with a Spring Bills package.
They look like a bunch of real dollars when they unfold in your hand.
This elastic spring expands spontaneously without having to bend first.
Knife Thru Bill Magic Props
The magician takes out a piece of paper and a note and a blank sheet of paper.
Fold them in half and use a knife to pierce the bill.
After the knife has passed through the bill, you can also open the note for the audience to see.
Surely they will be amazed at the self-healing ability of the bills.
The dollar bill will attract the audience's eyes when you hold it.
The props look precious but are actually fake money so you can completely rest assured about its safety.
This is definitely one of the magic performances to be expected on stage.
You should not ignore these wonderful props.