Many of you are very fond of magic and have the desire to become a magician but have no economic conditions, so you are still afraid.
In this article, I will help you solve your concerns about the cost of buying magic props.
Here is a list of the cheapest props on the magic market today.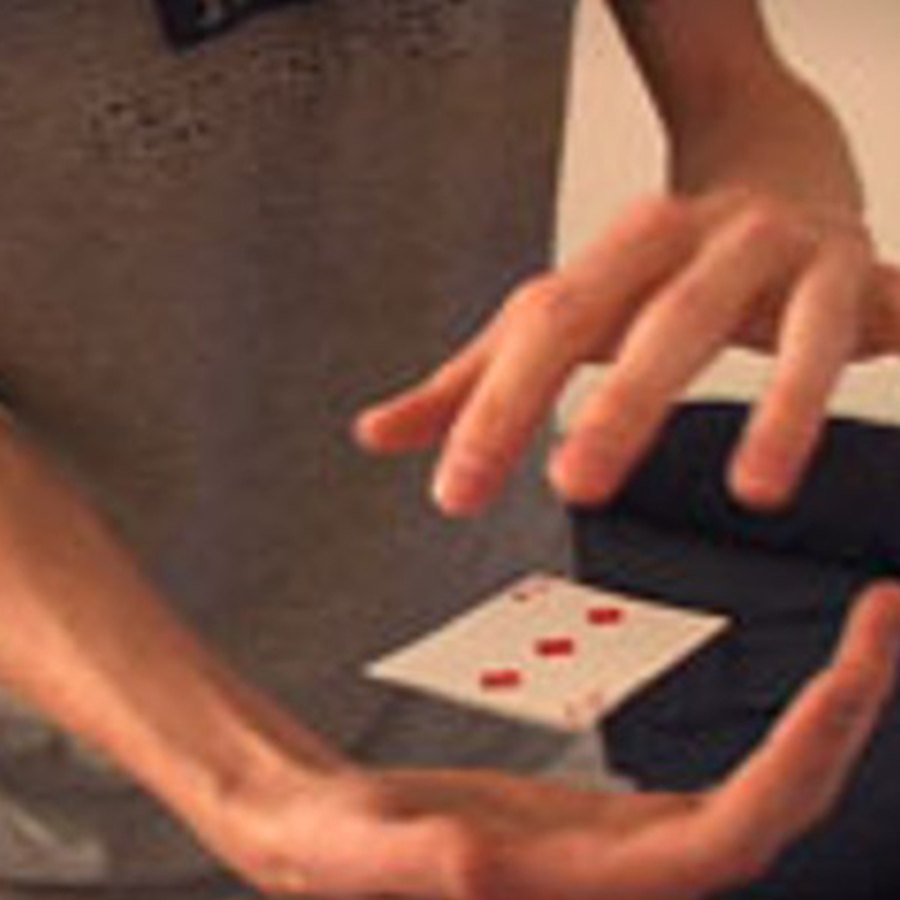 2.00 $ The Real Floating Card
Keeping the card in mid-air will make every spectator think that the performer is divine.
However, with this The Real Floating Card props, you just need to act professionally.
One hand holds the cards and the other is raised high as if doing some magic operation to control them.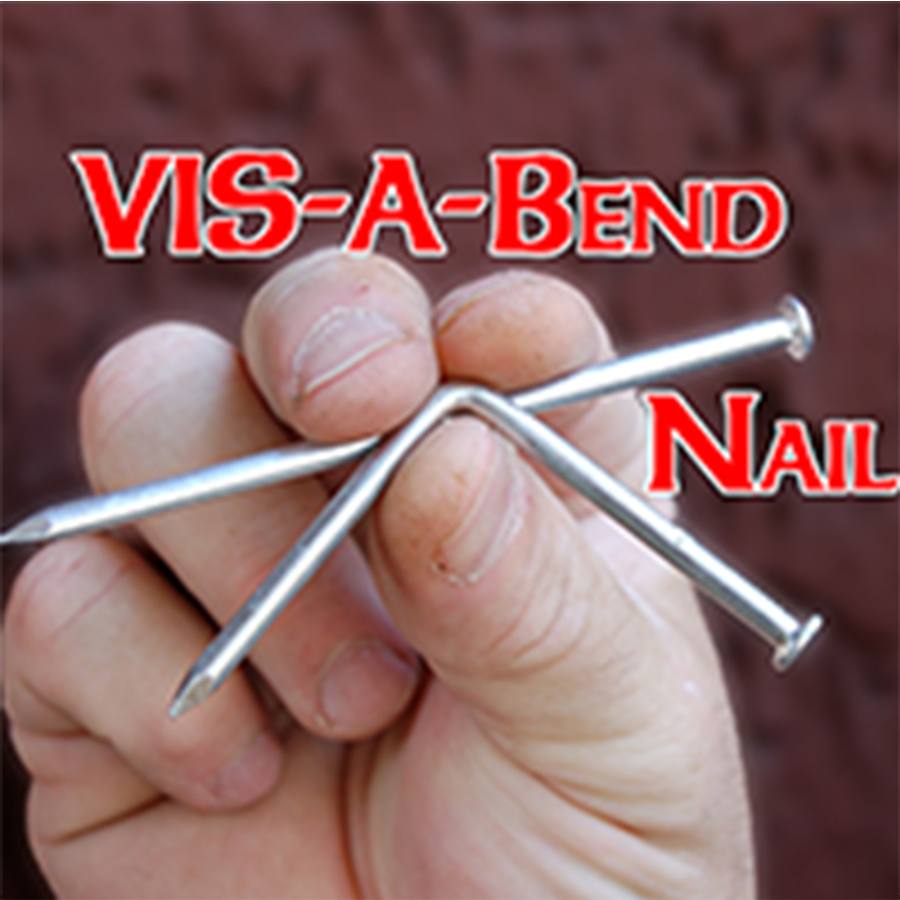 4.00 $ Bend Nail 90º
Two four-inch nails are very simple props in this magic show.
To everyone's surprise, the nail gradually bent in front of the audience.
Then it bends to a 90 degree angle and is retested.
A hand that can make a bent nail is truly extraordinary!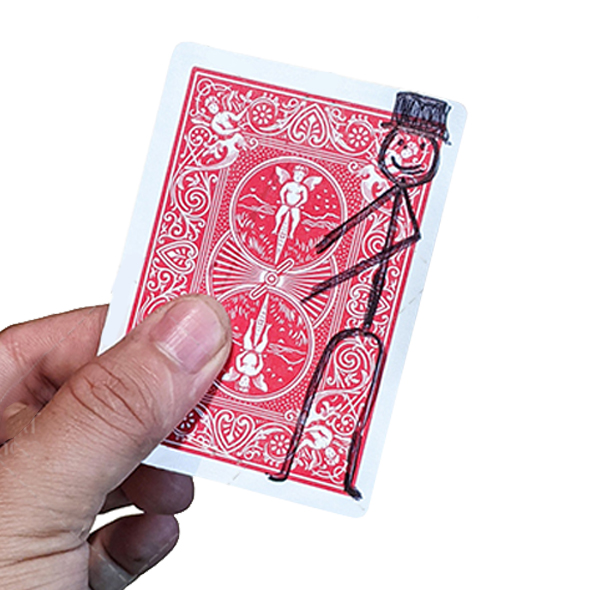 4.00 $ Cartoon card
This is definitely an interesting performance that close-up magicians should have.
This performance needs the help of the audience.
He can predict the cards that the audience has chosen.
The symbol on the card will cause curiosity for many people.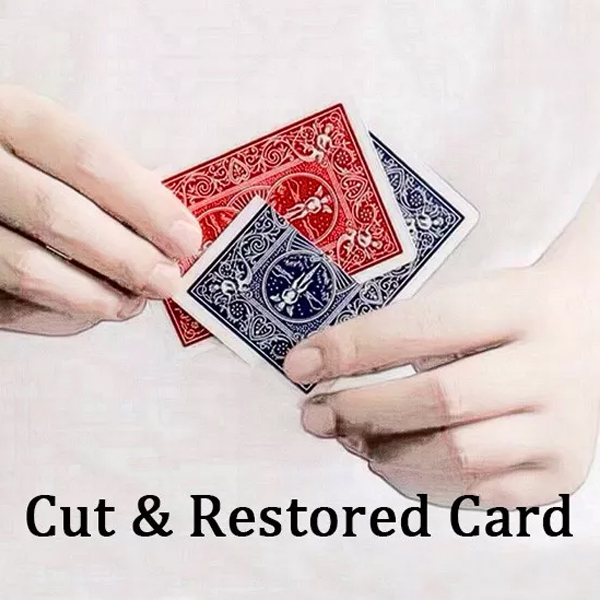 5.00 $ Cut & Restored Card
Cutting and restoring cards will make many people wonder why cards that are not sharp can cut each other?
The performer gives two cards and cuts one with the other.
It seems to be a sharp knife but in the eyes of the audience it is just an ordinary card.
However, the cut out card is still intact without any damage.
Of course, this prop has prepared a pre-cut card for the magic show to take place successfully.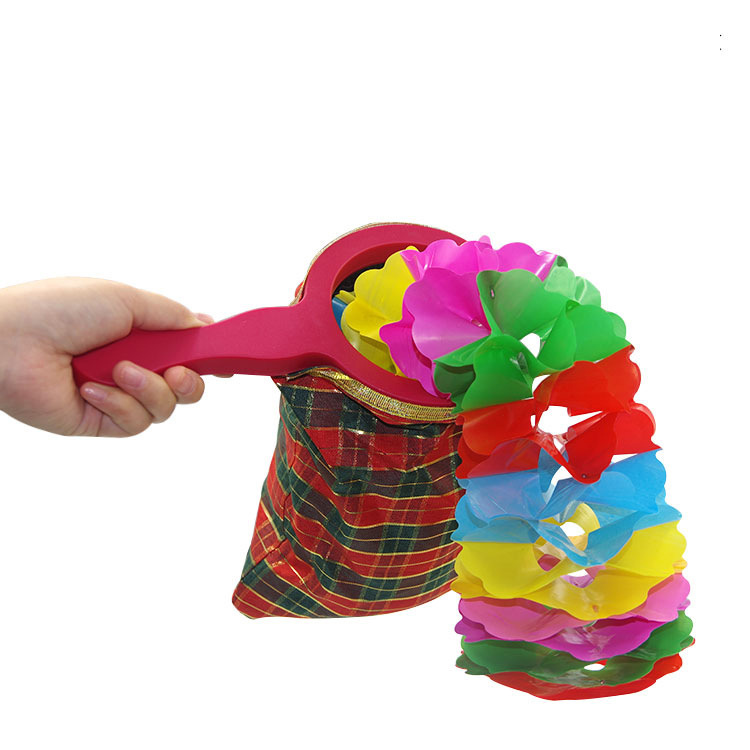 6.00 $ Ziip bag mini caro
The mini zip pocket is a great magic tool, starting from a bag.
Easily turn things ingeniously.
This is definitely one of the indispensable products of professional magicians in birthday parties, weddings,…
A lot of flower chains were pulled out of the bags, leaving the audience gasping.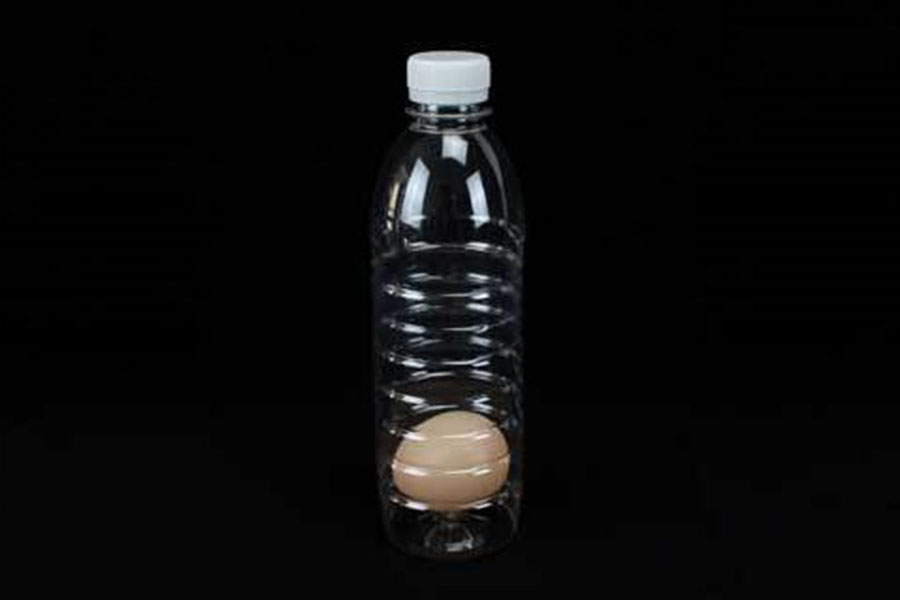 6.00 $ Magic eggs into the bottle
Eggs of course cannot move on their own, but in this magic show, magic will happen.
The eggs can be moved in and out of the bottle without any pressure.
The bottle is designed to help the hit ball roll to another position.
This magic trick is easy to perform, and can be played anywhere you go.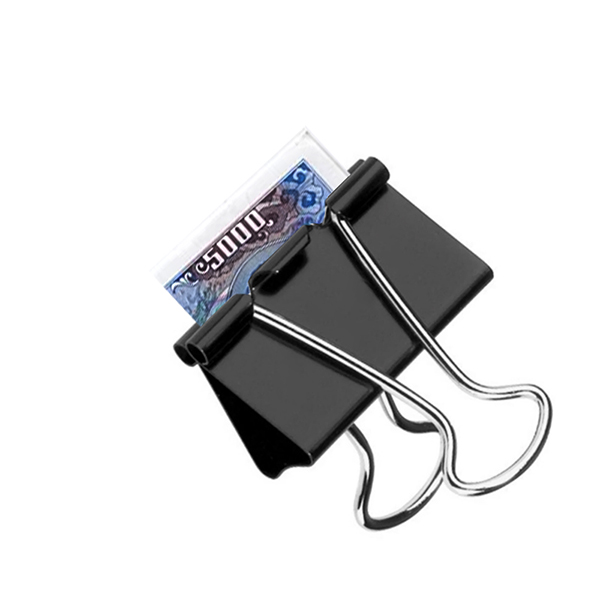 3.00 $ Money converter clamp
Magic show will make many of you want to get rich.
Money Converter Clip is definitely one of the attractive props after money printer props.
The clip can help you perform many magical transformations, especially turning into money.
Spectators will witness from one bill to another, larger bills, from card to card.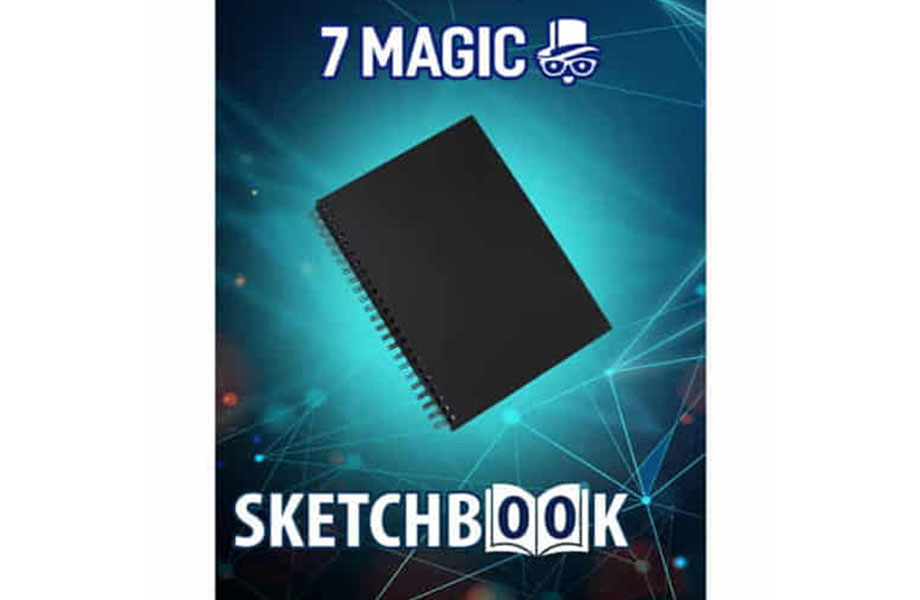 6.00 $ Sketchbook
The mysterious black book is very suitable as a performance prop.
An extremely fun and magical magic trick for the little ones.
The ink drawn on the book will automatically move in front of the audience.
Without any action, the ink can move on its own.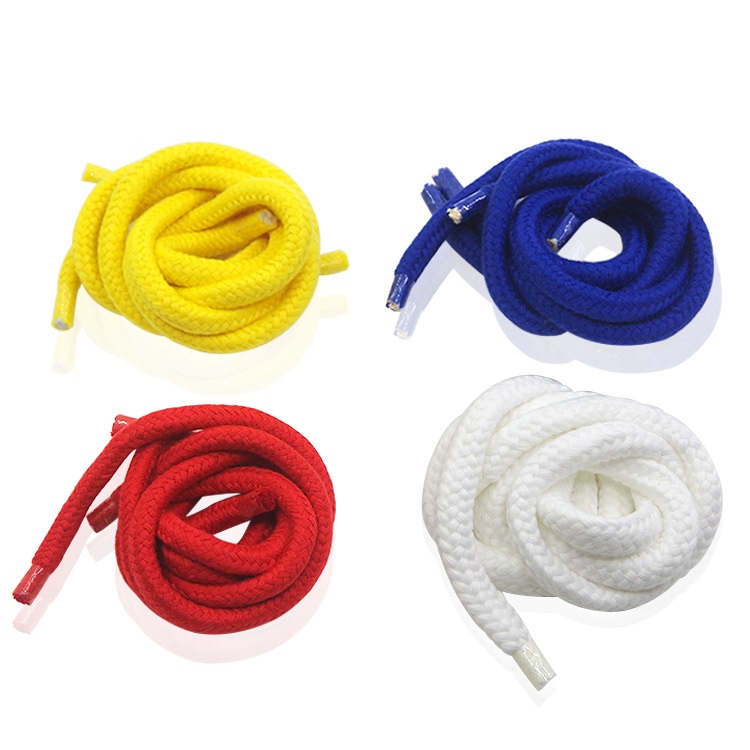 3.00 $ Three short and long ropes
The inner coils are similar to shoelaces but are colorful versions and add quite a special texture.
Package includes 3 ropes of different lengths: 67cm – 43cm – 21cm.
Players can use magic show sets everywhere, the effect it creates is huge.
All viewers will be excited with your string magic show.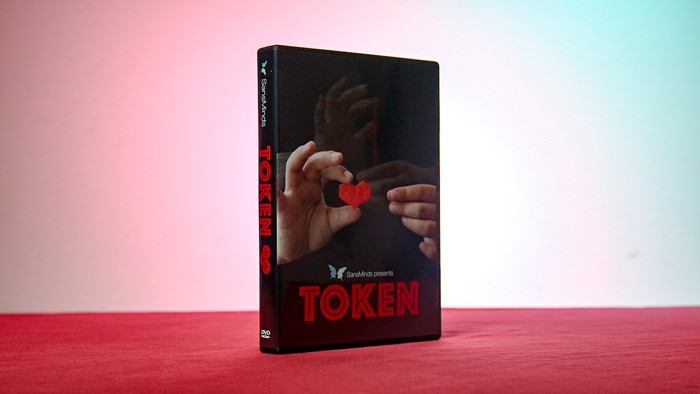 3.30 $ Token by SansMinds Handcrafted
The straw was previously only used to absorb water, but now you know it as a magic prop.
A straw can magically fold itself little by little, what do you think?
It can even fold itself into an origami heart.
Your audience can see it up close and they'll end up keeping it as a souvenir.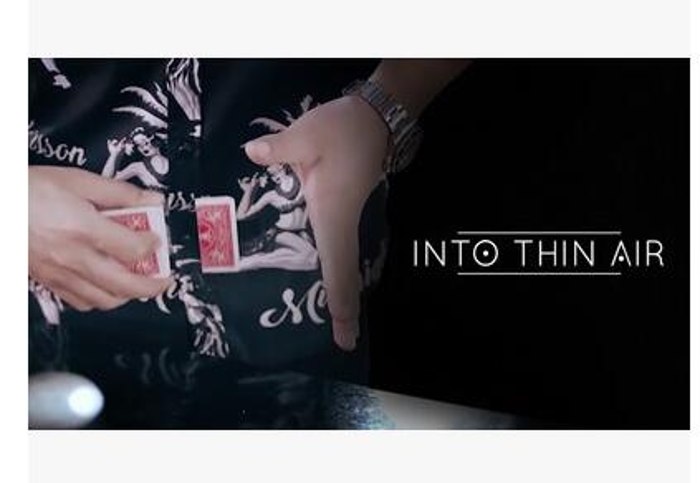 5.30 $ Into Thin Air by Sultan Orazaly Handcrafted
Object removal is one of the key points of any modern magician's repertoire.
The card not only disappears completely, but also disappears piece by piece, called a magic card.
Many questions will arise in the mind of the audience, what impact has made the card crumble like that?
Of course, our props are designed to help you complete this magic trick.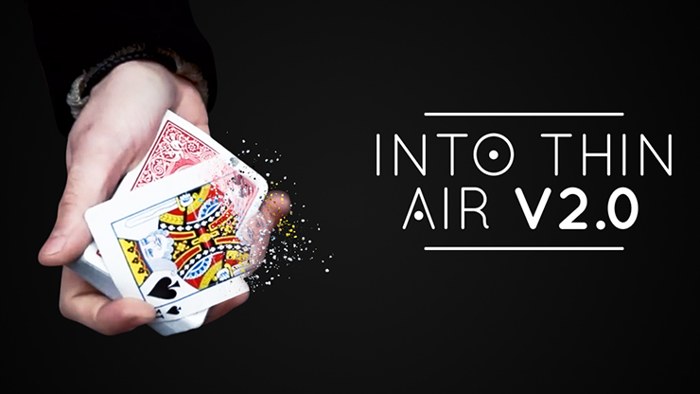 4.00 $ Into Thin Air V2.0 by Sultan Orazaly Handcrafted
Wizards have researched numerous ways to disappear a card, but none are intuitive and easy.
The Into Thin Air 2.0 deck version will provide a great experience for modern magicians.
The card is shown face up and you place it on the deck.
But with the snap of your finger, the card you just saw at the top of the deck will appear in the middle of the deck.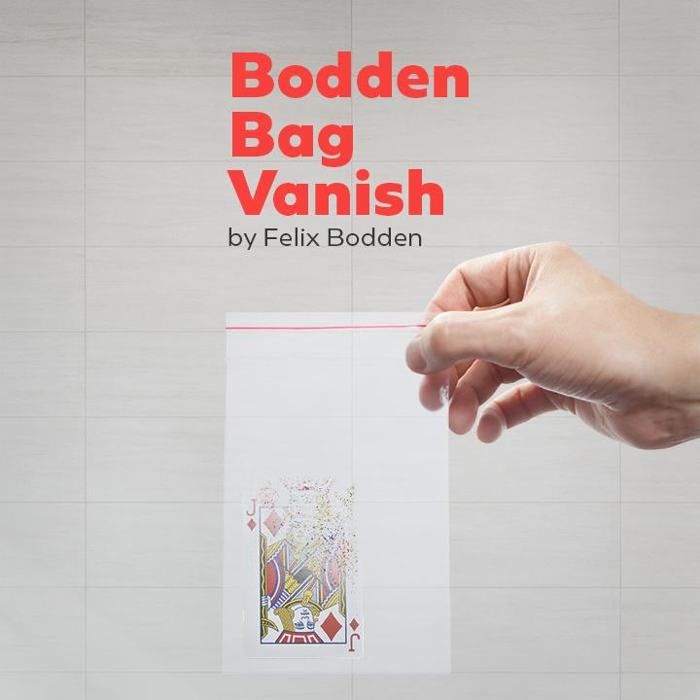 6.60 $ Bodden Bag Vanish by Felix Bodden
Previously, the Ziplock bag was only used to store small items to prevent dirt, but today it will be introduced as a magic prop.
This bag is the ideal prop for making almost any small object disappear.
Can be combined with a small beep to make the magic show more funny.
This magic trick is super easy to perform and allows you to attract your new followers.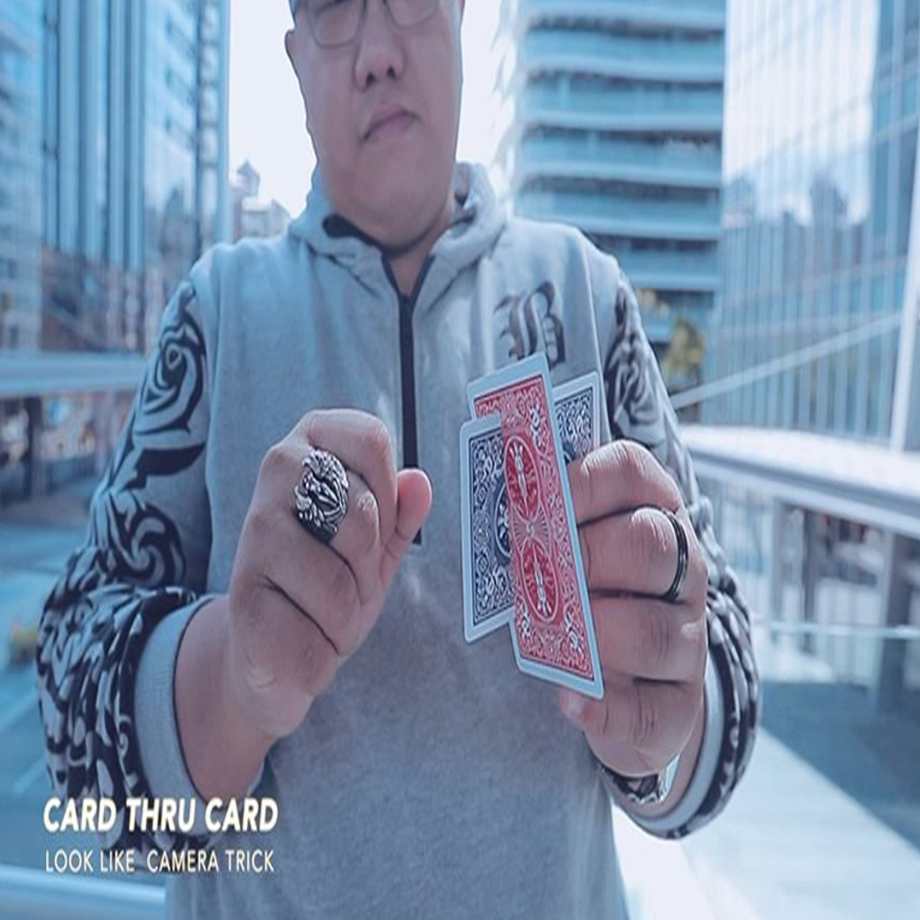 5.30 $ Intersection by Hondo Handcrafted
Two cards of the same color will intersect each other in this performance.
Spectators must not check both cards to reveal tricks.
One card will be designed to be inserted into each other.
The magician should be careful not to pull too hard to tear the card.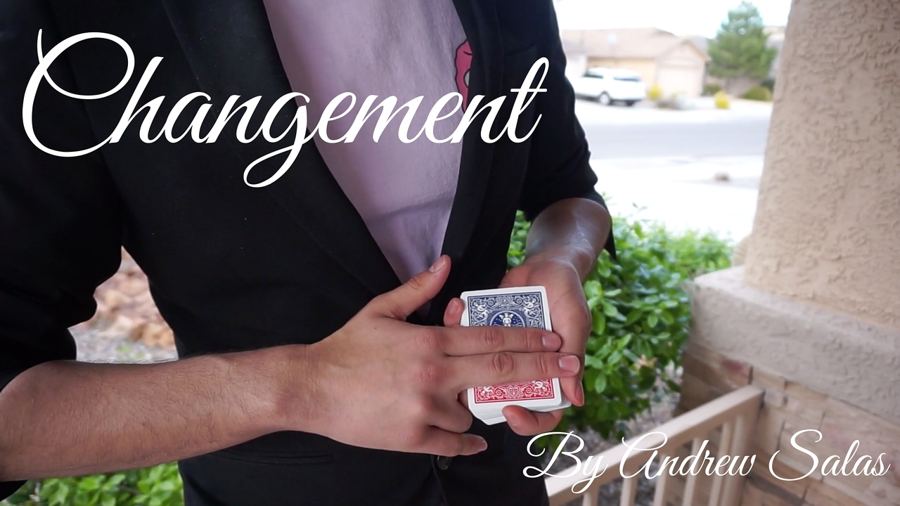 3.00 $ Changement By Andrew Barreras Handcrafted
Changing the color of the cards is also one of the magic shows that many magicians are interested in.
While waiting to load you will discover every detail, I guarantee you will not miss a little detail.
This magic show needs the support of a little props, but the most important thing is your practice.
Skilled hands will help you succeed in this magic show.
Small items in everyday life but introduced as magic props, surprising, right?
Becoming a magician is much easier when you read this article.
The rest is to quickly own these props to start the first stage of a professional magician!