Known as 673 King Street. This is an interesting trick that is currently receiving a lot of interest and interest. And today, we found out the tricks of this trick.
Let's see the whole article below to know more and use this trick competently and quickly.

What is the 673 King Street trick?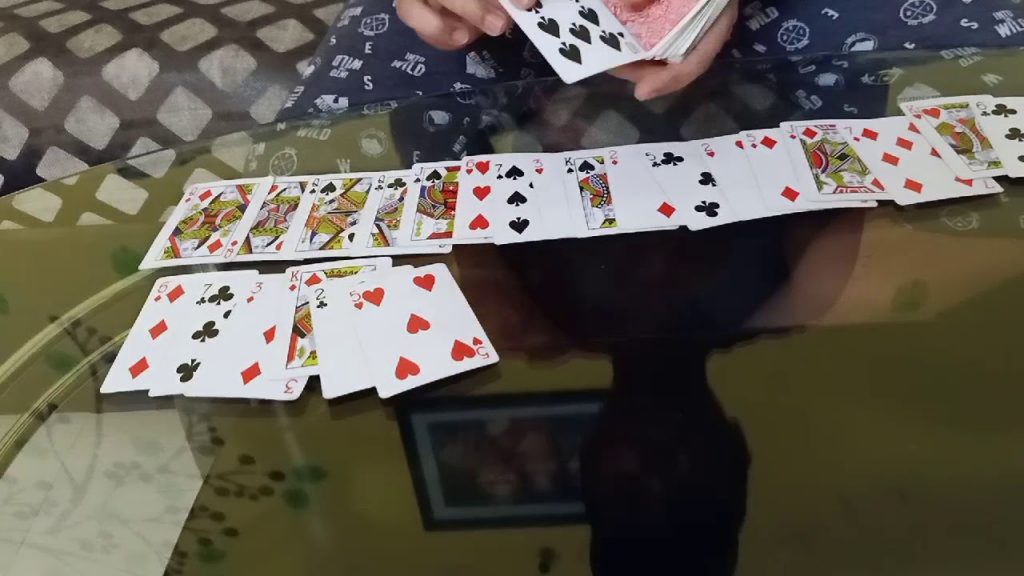 673 King Street is known to be a magic trick using a famous deck of cards by James Galea. The important part of the trick with this deck is to place the cards in a certain order, which has been arranged with a rule in advance.
The magician then performs a series of inversions and shuffles the deck while keeping the cards in their original order.

How to arrange the cards in the 673 King Street trick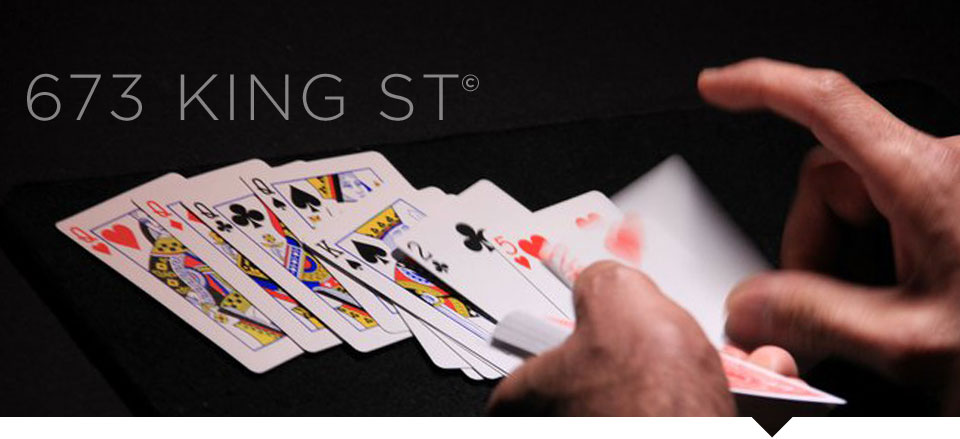 To successfully perform this magic trick. You can create many different layouts. But if you still don't have it, please refer to the arrangement below.
Red Q – Red Q – Black Q – Black Q – J – 6 – 7 – 3 – K – 2 – 5 – 2 – 5 – J – 7 – K – 6 – 7 – 3 – K – 6 – 7 – 3 – K – 2 – 5 – 10 – 10 – 10 – 10 – J – 4 – 4 – 8 – 8 – 8 – 4 – 9 – 9 – 9 – 9 – 8 – A – A – A – A – "What the hell ? "- J – 2 – 3 – 4 – 5 – 6 (requires 2-6 pieces)…

673 King Street trick revealed
First, as mentioned above. Please prepare your magic deck well. And arrange them in a regular order, or according to your logic. Then shuffle them around in front of everyone present. But remember, it's just a pseudo-shuffling.
Fake Shuffle is when other people look at you, they will see you are shuffling all the cards together in a complicated operation. It's chaotic and there are no rules or loopholes. However, all they are seeing are your tricks when you put all the cards back in their original order without anyone noticing.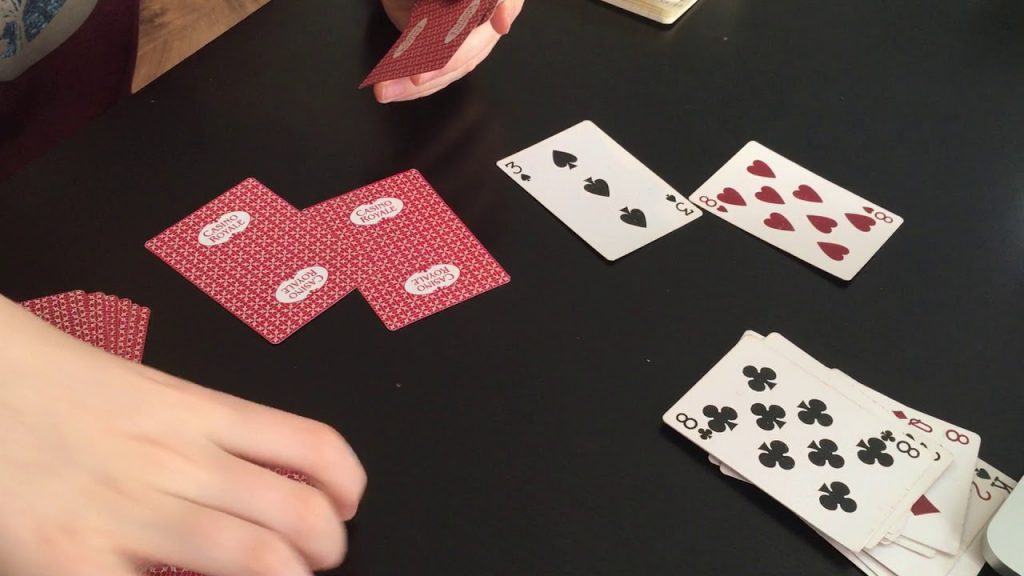 Overall, it's all due to the deck being shuffled around. But you won't stop there. Make a mark on the main cards, for example, bend the edge of the card, bend the card, etc. They will be very useful after you shuffle and return them to the original rule.
Then, in turn, gradually draw the cards and place them on the table. Then shuffle again and draw again and place it on the table until the curtain goes down. Surely everyone will be surprised by your interesting performance.

So we have just shared with you the 673 King Street trick card trick. If you know any more tricks, quickly leave a comment below to share with everyone.