Magic with electricity sounds dangerous but brings enjoyment to viewers.
To have an attractive magic show, you should invest in unique props to stimulate the audience's curiosity.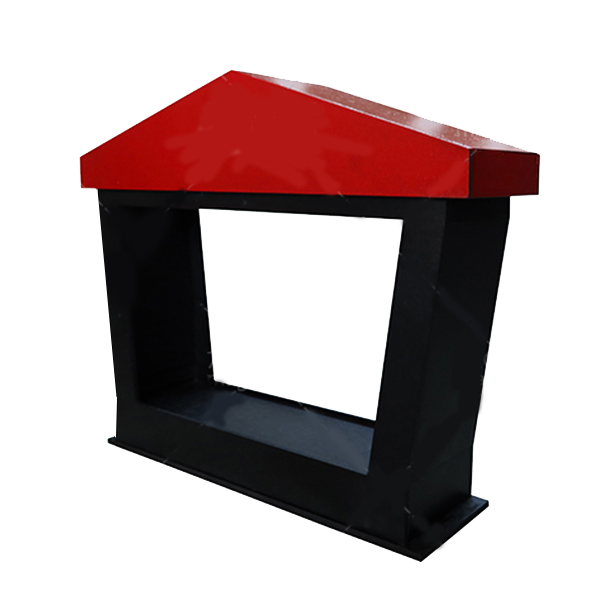 Dove house plasma ( Remote control )
This prop has the shape of a small house meticulously handcrafted from wood.
First, the magician will bring the pigeon from another dimension to the human world.
This is what makes the audience most curious.
The audience will see a small and empty house first.
Then you place an already inflated balloon.
The magician takes out a mysterious gun with fire causes the balloon to explode and then a beautiful pigeon appears inside the house.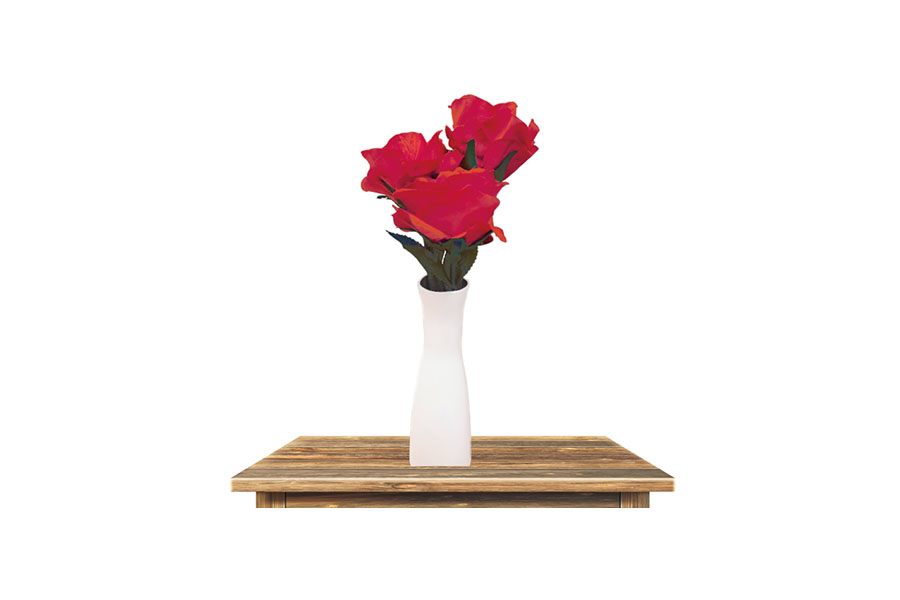 Dream Rose
This is a magic show that is very suitable for novice magicians.
One of the familiar magic tricks from roses will make the girls love it!
From an empty pot can turn out many beautiful red roses to give to the main character of a birthday party.
The props are simple, but the effect that the performance brings is very high.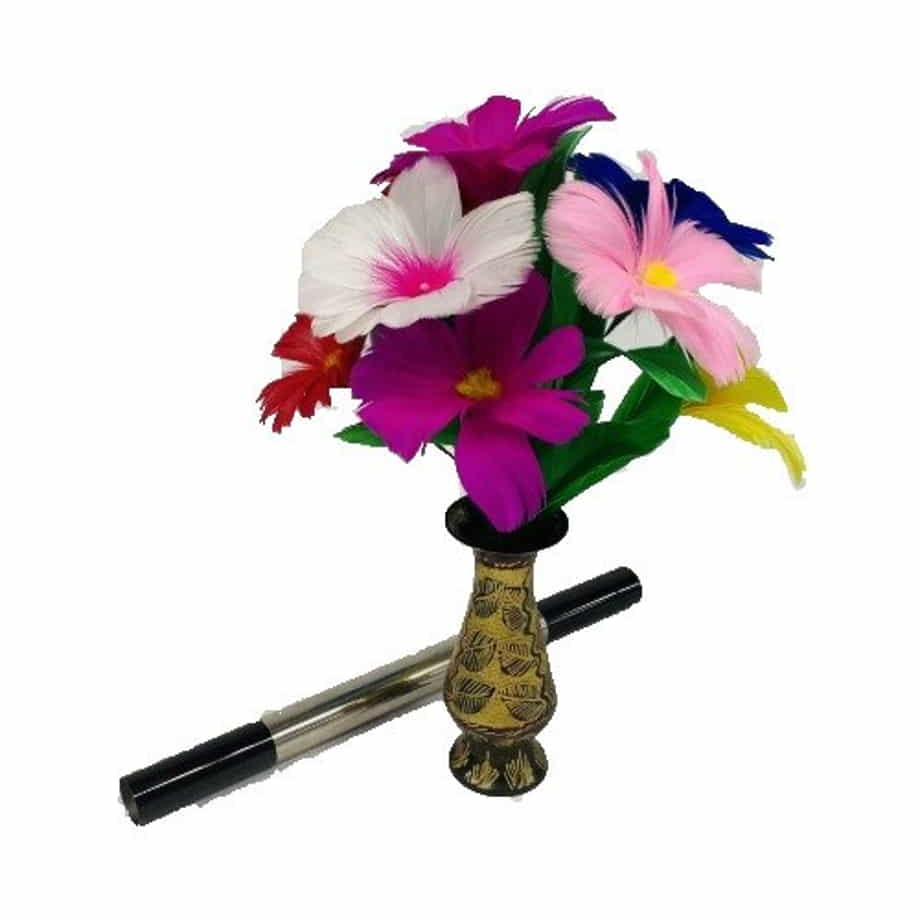 Flower Base
The flower vase has a special structure so that it can turn into many flowers.
Combined with magic sticks to turn out beautiful flowers.
There will be a vase with high quality brass material with impressive carved details.
This product is intended for use with magnets or batteries.
Therefore, the product will be restricted from shipping from Vietnam to some countries.
So please contact us before ordering.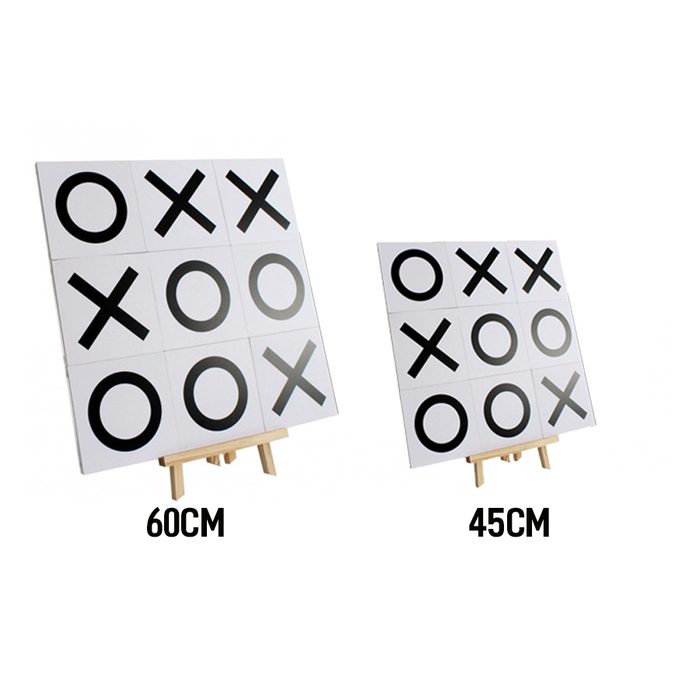 Tic Tac Toe Pro
Tic-Tac-Toe is a classic pencil and paper game between two players.
Now it turns into an interactive game between magician and spectator.
Each player takes turns drawing O and X on a 3 x 3 grid.
After completing the game, the magician reveals that an image is created by the arrangement of these symbols.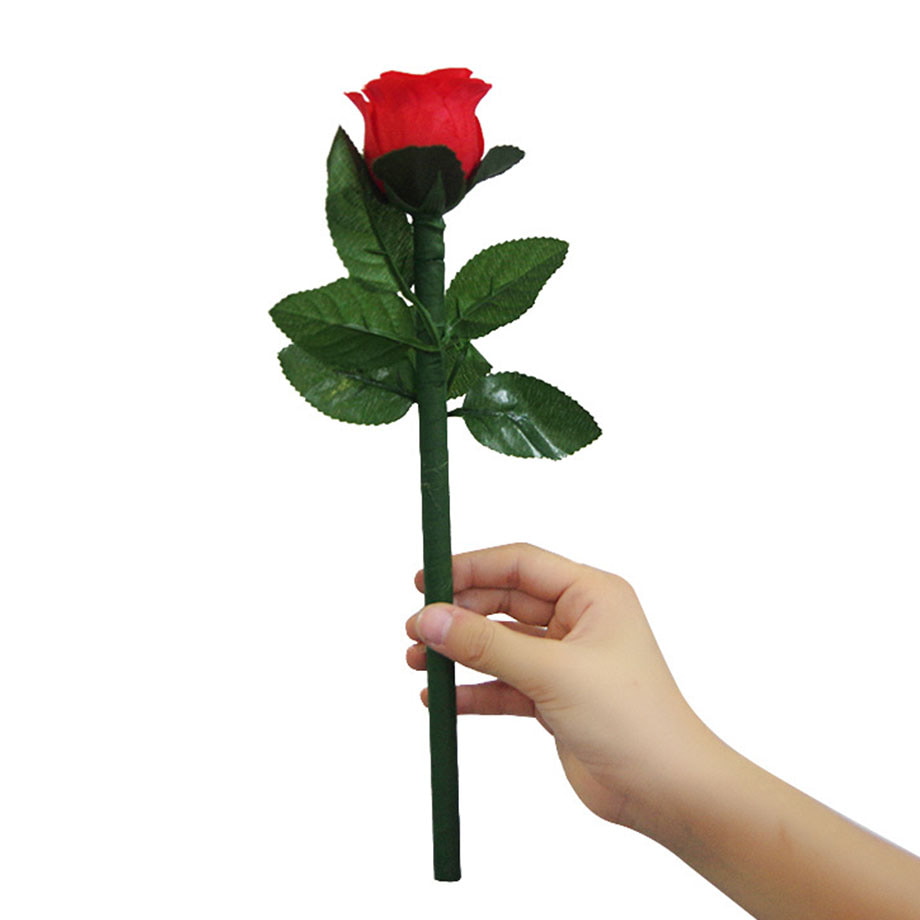 Color change flower 4 time
Color-changing flowers are not a strange product for magicians.
The strange thing is that this rose props can change into four colors that are very different from other performances.
Just shake your hand lightly, shake your hand and the flower will change color.
Light impact but highly effective but very fast.
The product is especially suitable for occasions such as weddings and holidays.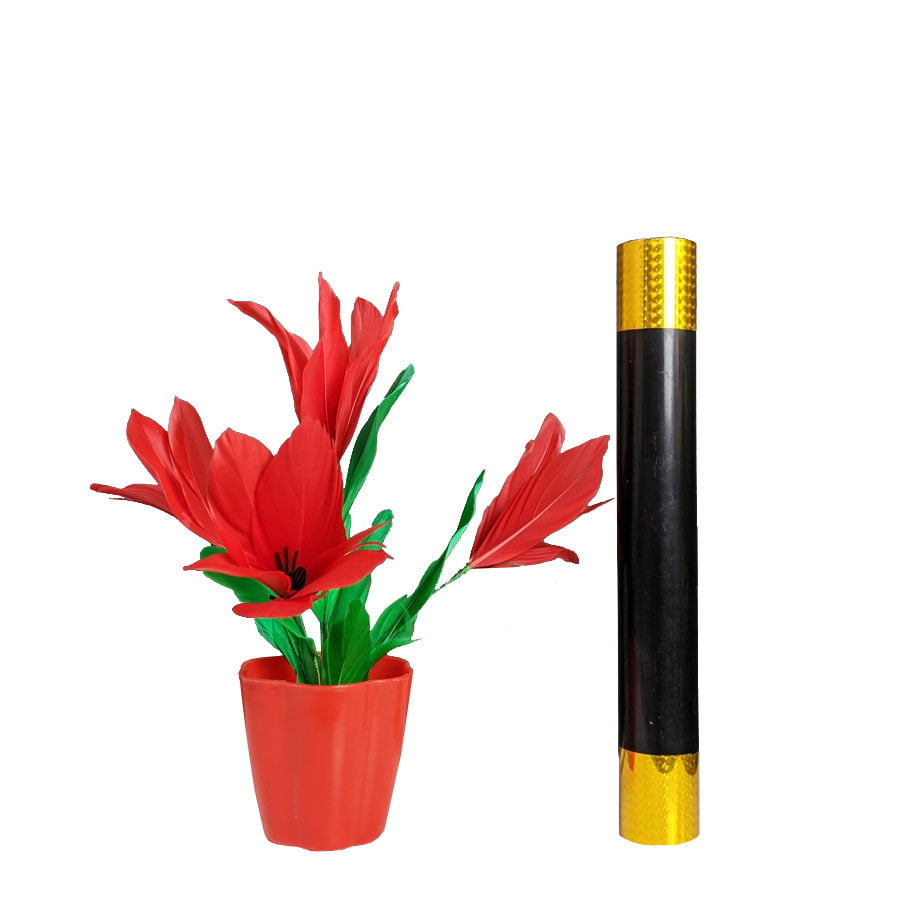 Magic wan production 4 flower
From a magic wand, the magician continuously turns out 4 flowers with all kinds of colorful colors.
Magic wands are very close props to magicians on all magic fronts.
However, this flower branch is different from the flower in other magic shows in that it has 4 branches.
The repertoire is easily accessible to any audience, so you can use them as a versatile product.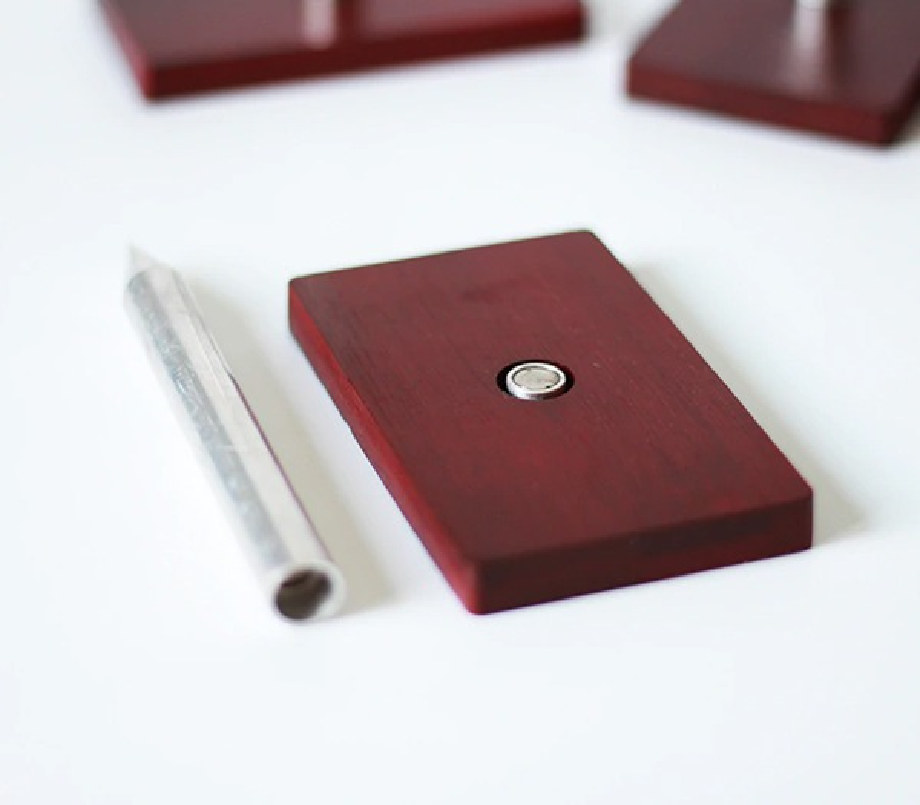 The Nail Game
The props this time are four paper bags and an extremely sharp nail, enough to make viewers shiver.
This is a pretty tough and thrilling magic show, so advise your audience to prepare mentally from the beginning!
First, put the nail in any bag, ask the audience to dig it up so that no one knows where the nail is.
Next, you ask the audience below to each choose a nail and you will hit according to the choice of the audience.
The bags are marked one by one and you have to be extremely lucky to pick it.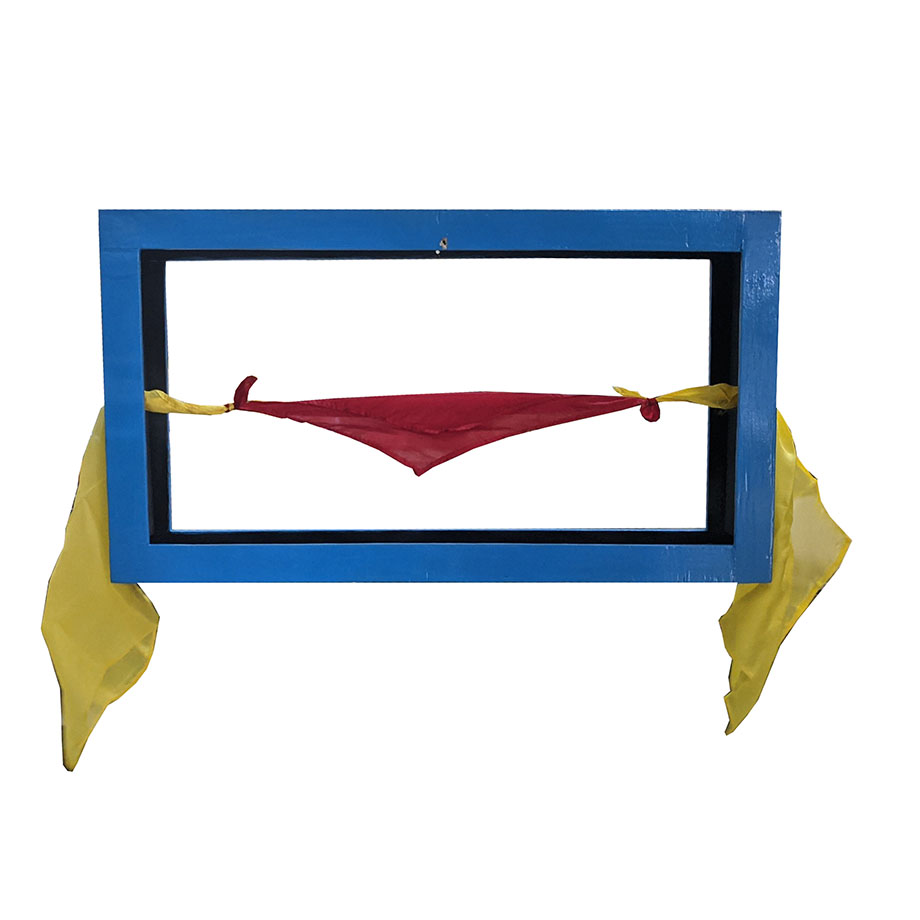 Ballon Silk Frame
Magic bird in hand a metal picture frame.
Then he put two red and yellow scarves inside this frame.
Proceed to pop a bubble placed in the center of the frame.
After the bubble burst, it will turn into a towel.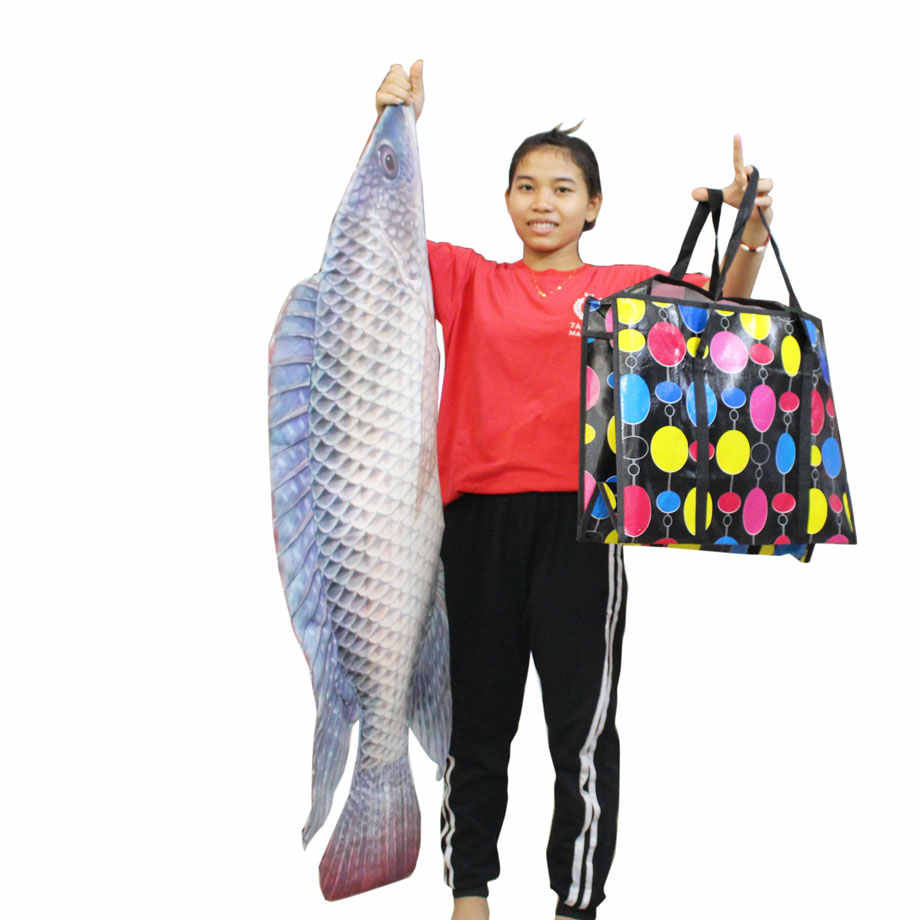 Jumbo Go Fishing
In this performance, the magician will use a fishing rod and fish out of the bags of the fish with increasing size.
In particular, the audience will be looking forward to the appearance of the fish up to 1m3 long.
Children will surely love and cheer non-stop with the special appearance of the giant fish.
Combo includes 2 large fish, 1 small fish (both fish are equipped with magnets) fishing rod and a large bag.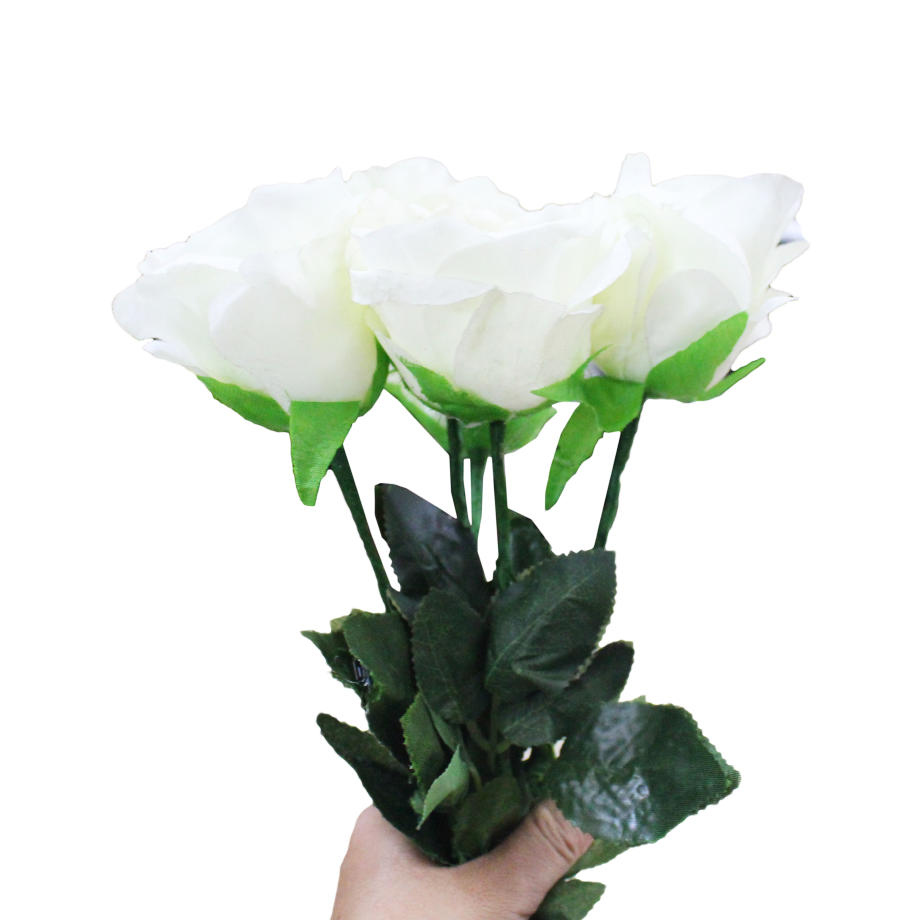 7-color roses shoot snow
Rose is a flower that carries many meanings in love, wedding or family.
It is also a magic item that is used a lot in magic.
If you want to surprise your loved one, this performance with the seven color Snow Rose will also make her fall in love.

Rose with the ability to glow and change color at will.
This prop also has one more special ability that is ignition and snow shooting.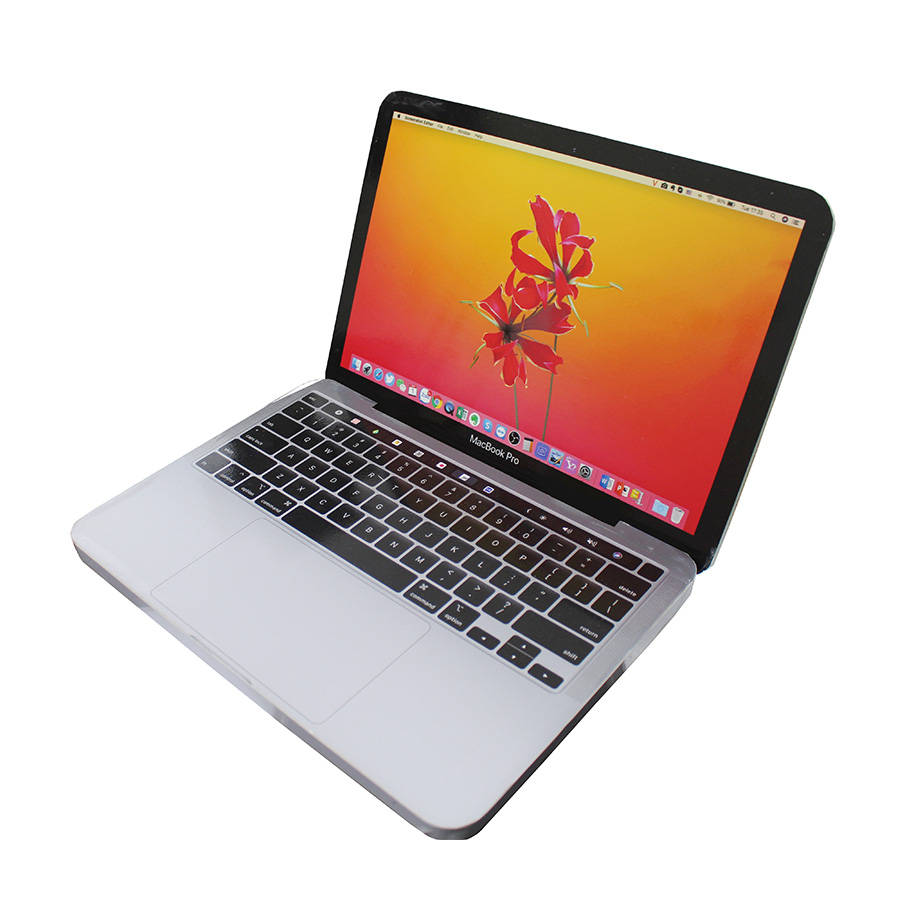 Macbook Production
The magician showed off his luxurious Macbook and opened it for all to admire its beauty.
In the blink of an eye, two pots of goldfish appear, or it can also produce a bottle of wine, a pitcher and a can of beer!
Similar sized props can also be applied to this magic show.
With this laptop you can turn anything you can think of, a great product for stage magicians.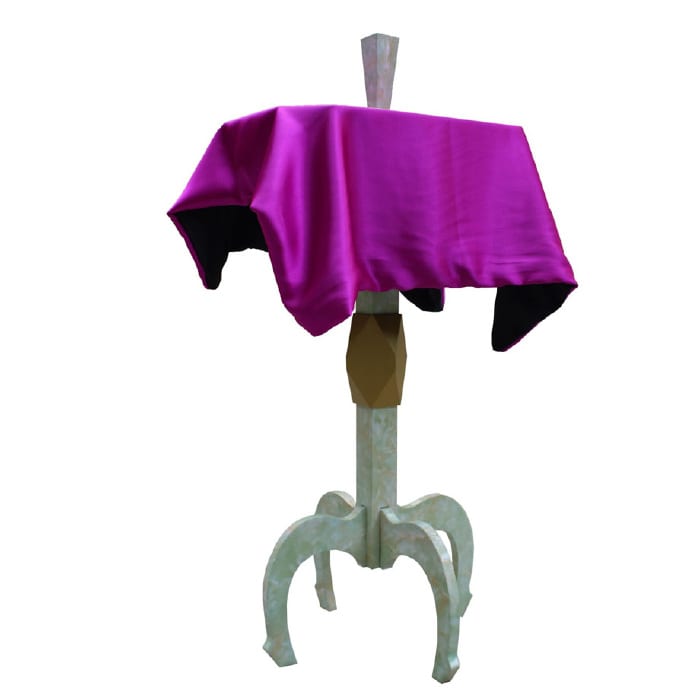 Floating Table V2
The table levitates with superpowers in the melodious music previously only available in the movies.
The flyboard is a tool that makes it easier than ever to do that.
This is an indispensable prop for a magician, especially for those performing on stage.
The performance is gentle, but you can completely conquer the audience through this prop.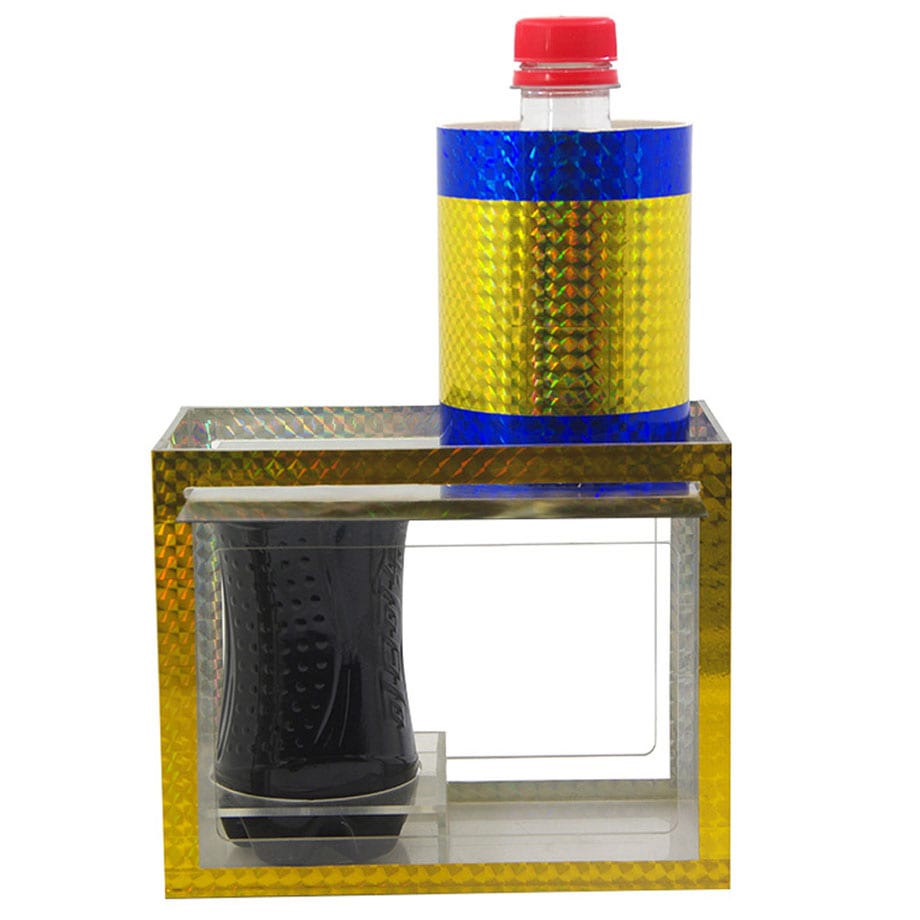 Zig Zag Cola Bottle
The magician gives a bottle of Coco cola, puts it inside a clear box.
It is then left to the top half of the bottle outside.
Use a metal plate to clearly cut the middle in half of the bottle.
The audience did not see anything coming out of the plastic container at all.
Move the top half of the bottle forward and backward, then pull it back into place.
Finally, take out the vegetarian and pour water to invite the audience to drink.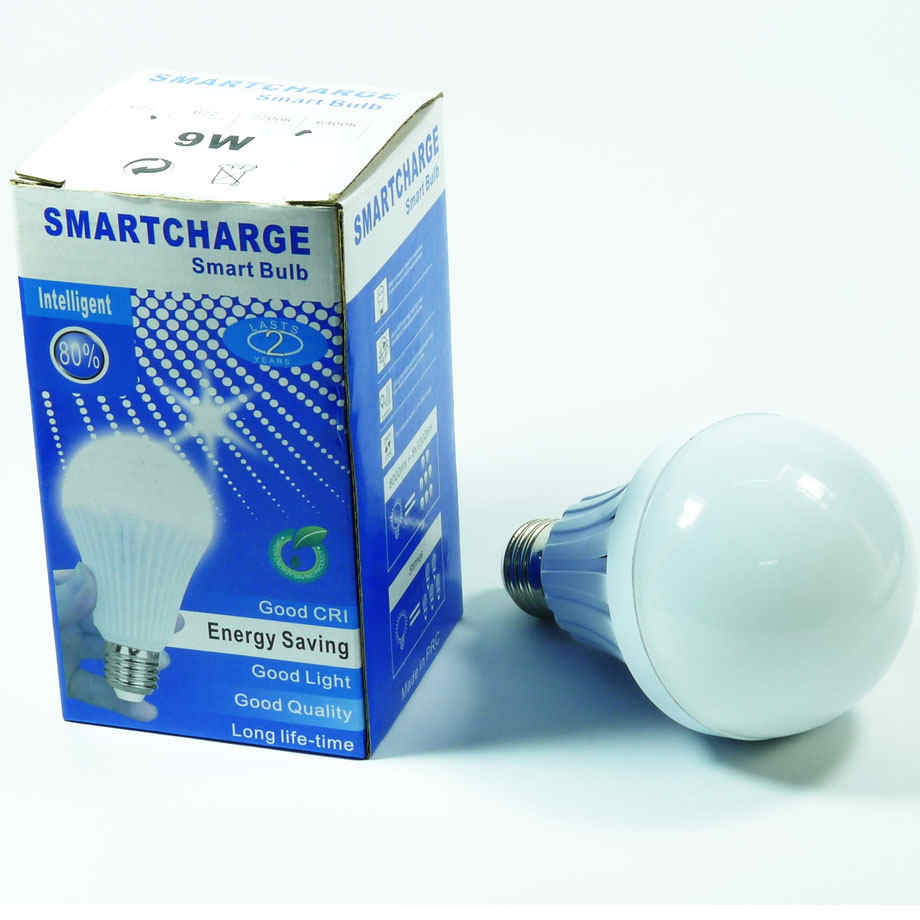 Magic Light Bulb (New version)
This magic trick with props doesn't need a magnet.
The light bulb glows on a completely different and special principle than previous versions.
With this bulb, you can make it glow anytime you want without any props.
It's a very unique tool, isn't it?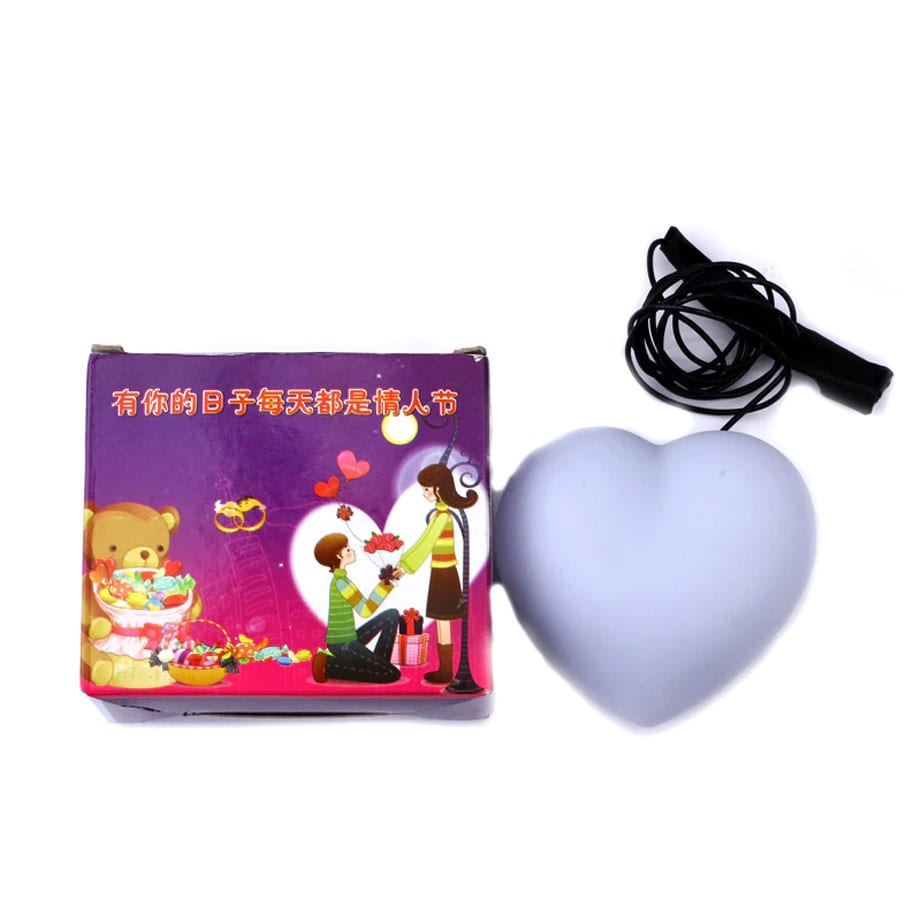 Heart Light
This product is small and beautiful, very suitable for female magicians.
Red Heart Shaped Light with remote wired control switch.
Just hide the switch and turn it on and off, you have an impressive magic show.
These strange props you probably have never seen before.
Therefore, hurry to own them to enjoy the effects they bring!
Wish you have a successful magic show!