When talking about a famous magician, people often talk about their illusion and never about the magic tricks they did. So what is the difference between illusion, magic tricks, and magic props? Which company that manufactures Illusion for professional magicians? Let's find out.
What is the difference between illusion and magic tricks?
To put it simply, the illusion is … a large magic trick or a large magic prop.
And the illusion is only performed on stage for many spectators at the same time, magicians cannot perform an illusion at the dinner table.
Many factors define a magic trick as an illusion, but it is often a factor of size and number of viewers at the same time.
The magic tricks disappearing the statue of liberty, going through the Great Wall of David Copperfield will be called illusion, but his pencil-piercing dollar bill is not.
Some illusion that companies often manufactures
Here are some examples for you to understand more clearly about illusion, some common illusion.
Mummy Case magic illusion
This is a very common illusion and is manufactured by many companies. It is simply a box with designs that help a magician make a girl appear after several movies.
Plane Appearance magic illusion
An impressive illusion, the magician make an airplane appear right on the stage in the eyes of thousands of spectators, a magic trick that many famous magicians have ever performed.
Chair Suspension magic illusion
A person's suspension on a chair? Have you ever seen that illusion? This is a relatively cheap illusion, with a simple principle, so this has become a fairly common illusion for many magicians.
Sub Trunk magic illusion
This is a specially designed barrel that helps magicians and assistants switch places and create great magic effects. This magic trick surprised the audience by the changing moment "in the blink of an eye" that they could not explain.
Sword Basket magic illusion
Don't let this magic trick frighten you, it's safer than it looks. The swords pierce the basket with a person inside, this is an illusion that you often see magicians performing around the world.
Super-X Suspension magic illusion
Another illusion about the suspension, but this is probably an upgraded version of Chair Suspension, this time the magician doesn't even need a chair. Of course, secret things are still there.
Lady in the Puzzle magic illusion
This is the illusion that creates the best effect, it brings the illusion of space that makes the audience feel that the parts of the girl's body disappear and reappear, it's hard to believe in your eyes.
Jet Turbine illusion magic illusion
It's not a Jet Turbine, (a jet turbine is very expensive) it's just the same shape, this is a risky magic trick … but very safe.
Top 5 company that manufactures illusion for professional magician
Here are some company that manufactures Illusion. Often illusion does not have a certain standard, often customized design according to the needs of each customer.
Abbott Magic company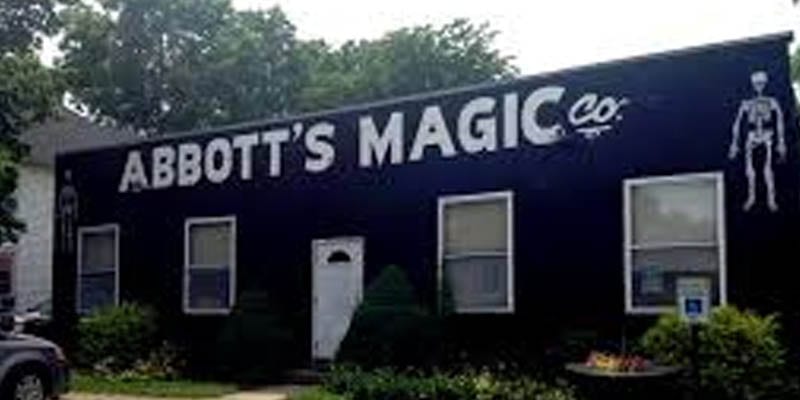 Abbott Magic is a magic company in the United States, they sell magic props and popular illusion, the price ranges for the illusion usually from $ 1,000 to $ 10,000.
Tora Magic company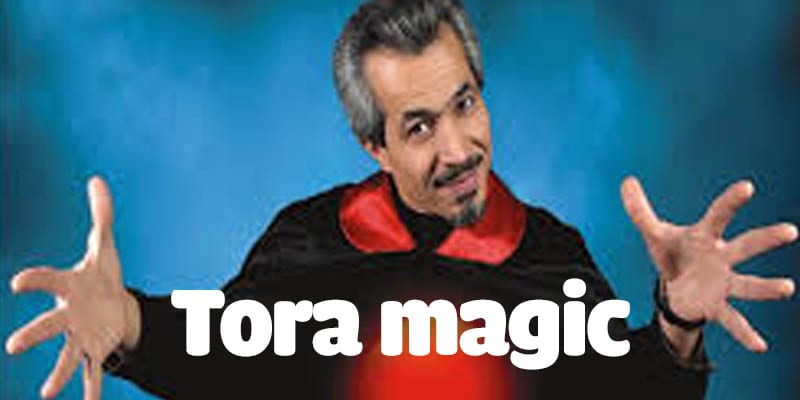 This is a magic brand from Thailand, but for some reason, they have moved to another country. Tora Magic specializes in producing stage props, in addition to manufactured illusion.
Magic Auction company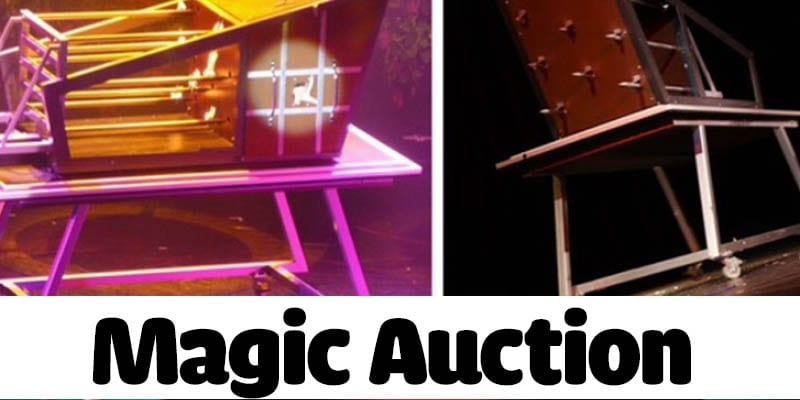 This is an illusion manufacturing company. They manufactured both common and rare illusion. They also sell many magic props.
Don Wayne Magic, Inc company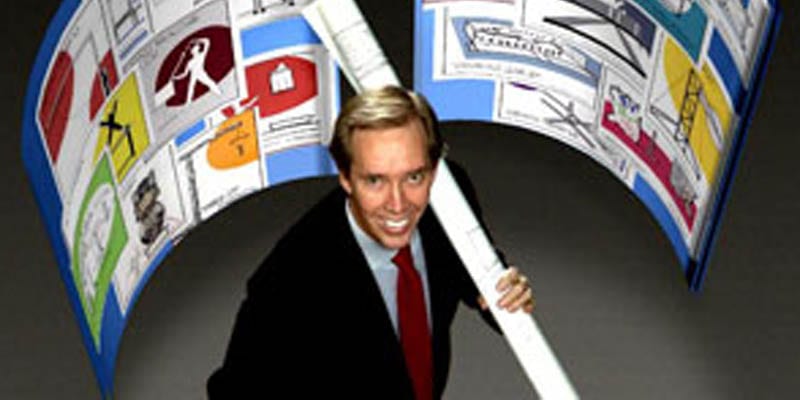 Don Wayne Magic was founded by Don Wayne. Don Wayne is an American magician designer and consultant who designed illusion for famous magicians. He created many illusions and marketed them.
Martinka company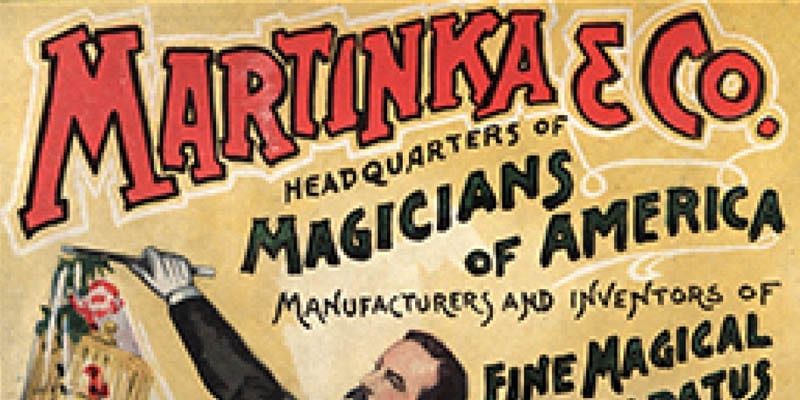 This is the oldest magician company in the United States, once run by Hari Houdini, the legendary magician of the world.
I honestly don't know if they're still active or not, but their magic museum is a must-see for any magician.
Of course, (previously) they manufactured a lot of illusion and sold it to the market.
Frequently Asked Questions
Can I make my illusion at home?
If you are a magician and a mechanic, and you have your workshop, then you can create most of the illusion you want at home.
Where can I learn the secrets of illusion?
You can learn it for free on TV or Youtube, the Black Mask Magician has revealed all secrets for free.
What is the most expensive illusion?
$ 85,000 for the Death Drill illusion, with this money I can buy a small house in my country. I know there are more expensive things, but this is the most expensive thing I've ever known.
Conclude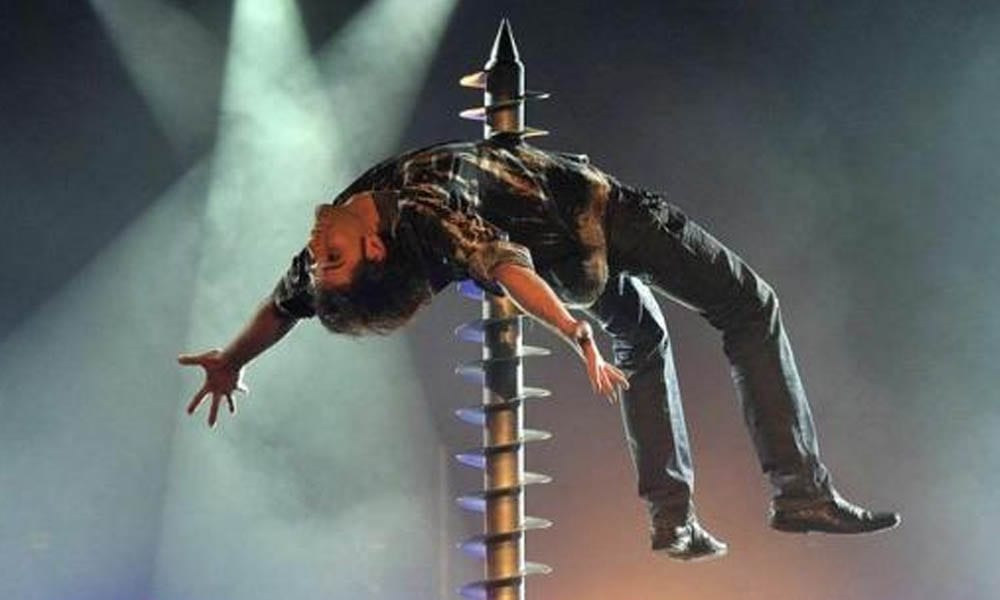 So you already know what illusion is and the companies that manufactured an illusion for professional magicians.
I don't like illusion effects, but honestly, the illusion is a way for magicians to reach senior customers and get more money for a show.
Therefore, investing in an illusion is a wise investment if you want to stick with the magician career.