Super magic tricks book is a magic props that is very interested by many magicians, especially novice magicians.
This may be the first "book" of magic for many stage magicians. With just one book, a magician can appear so many things and surprise the audience.
Let's find out a bit about this Super magic tricks book.
Super magic tricks book: Classic Stage Magic Trick
This is a very classic magic trick in stage magic. I don't really know who invented it.
Perhaps a magician, hundreds of years ago, no one really cared.
But to this day, super magic tricks book becomes a magic props that is loved and used by many magicians.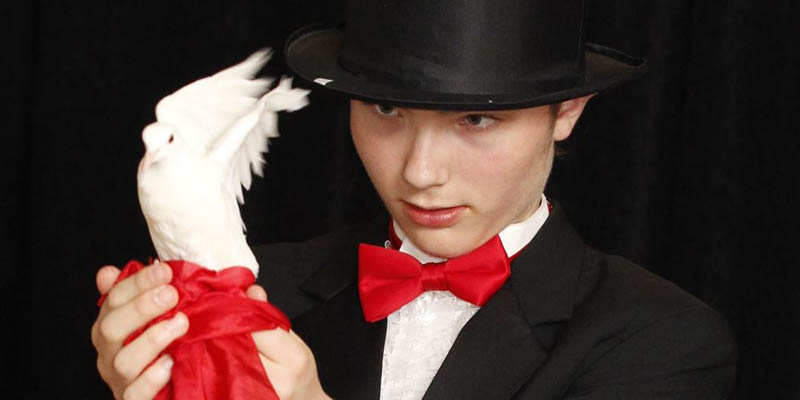 Different names but actually the same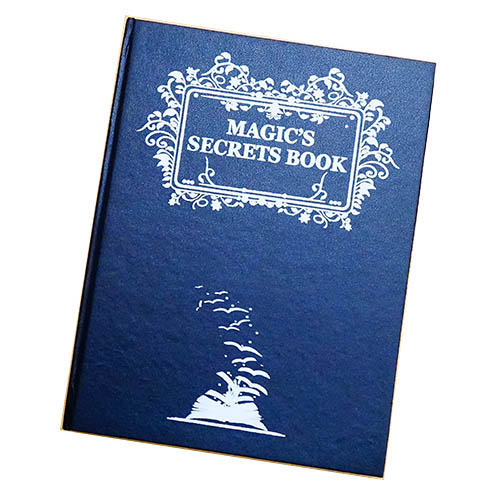 Super magic tricks book is just one of the names that this magic props owns. This magic props have many names all over the world.
Some magicians call it the Metamorphosis Magic Book, which is strange. Dove and Rabbit Book is also a popular name.
Even, because many magicians only use this book to perform with dove, they often call it "Dove from Book".
In addition, there are a number of improved books and the name "Magic's Secret Book".
Not just performing with dove, but everything
Truly a lot of magicians "have been tricked" by the names. Not just dove, this book can perform with everything, everything it can fit.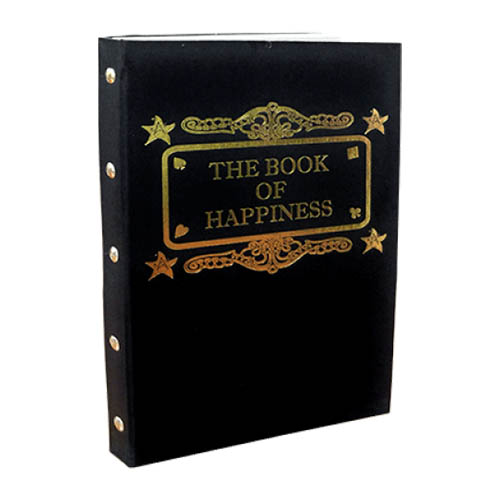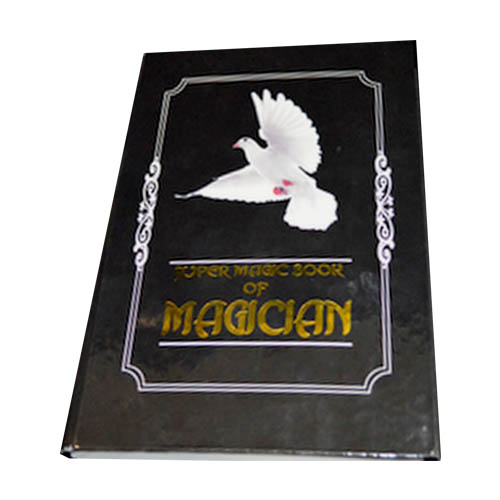 But to be honest, of all the shows I've ever seen with the Super magic tricks book, only the dove effect was really amazing.
Combining the book with flower magic props isn't bad either, but pairing it with dove is still the best.
Evolution of Super magic tricks book
We all try to make a difference to our magic tricks. Therefore, many magicians have improved and released "evolutionary" versions of the Super magic tricks book.
The most basic improvement is the addition of a fire effect to the book. This is really an amazing improvement, it helps this magic trick achieve double the effect available.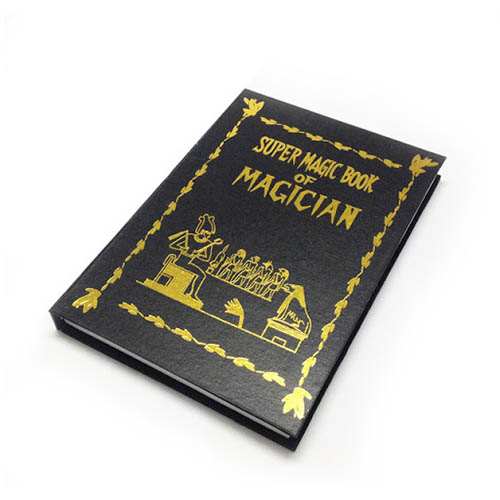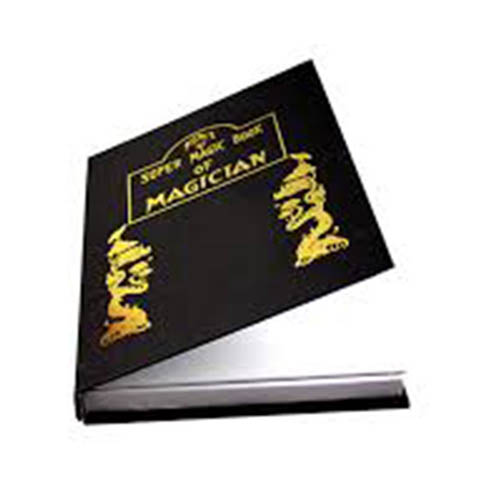 One improvement that has almost changed the structure of the book is the animation effect that made the doves of a French magician (I think).
This improvement has an impressive dove effect, but it limits the ability to perform with other objects of this book.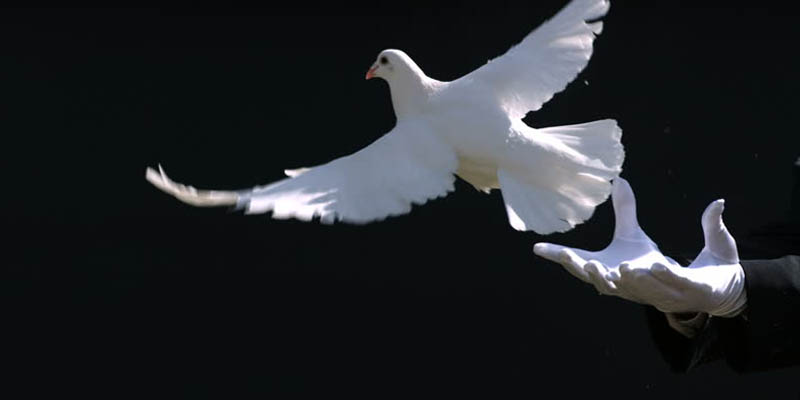 It can be said that any stage magician must have a Super magic tricks book for himself.
This is a magic props worth investing in, it is not expensive compared to the effects that you will bring to the audience when performing magic.
Doves, fire and books, a great combination for a magic show, isn't it!